Presented by: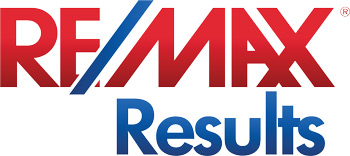 A spin around Instagram reveals plenty of inspiration for freshening up your home's interior—from pretty flowers and plants to colorful furniture and accessories. Here are a just a few to whet your appetite.
Blue-gray walls are a cool backdrop for this living room that features pops of coral, pink, purple, and green. A big palate of spring hues and not a drop of kitsch in sight.
A few sprigs of boxwood, some pale blue Easter eggs and crisp white china make for a simple and elegant spring centerpiece.
Dining room chairs the color of daffodils (or Peeps) look like sunshine at your table.
Nothing indicates spring like green things sprouting. Shabby Grace brings them inside and shows plants off in white pots along a sunny window, in a planter on the floor, in a tiny terra cotta pot on a shelf and with botanical illustrations on the cheerful accent pillow. Throw in a bit of blue and a bunny print and you have a restful, fresh space.
If a few branches of pretty yellow blooms are good, then an armload must be better! Or make that a mantel-load. Portuguese Instagrammer Fiori In Vaso features this more-is-more arrangement with gorgeous yellow studded branches that look similar to locally available forsythia.
RE/MAX Results Collection Homes
2180 Carter Avenue
This delightful gem sits on top of the hill overlooking the tree-studded yard just a few doors from the library, College Park, and downtown St. Anthony Park. Lovingly restored and remodeled by the master craftsman since 1989. Only the highest quality materials have been used. The new kitchen, eat-in area and mudroom feature custom maple cabinetry and storage lockers. Gorgeous main floor family room overlooking the yard.
by Laurie Junker