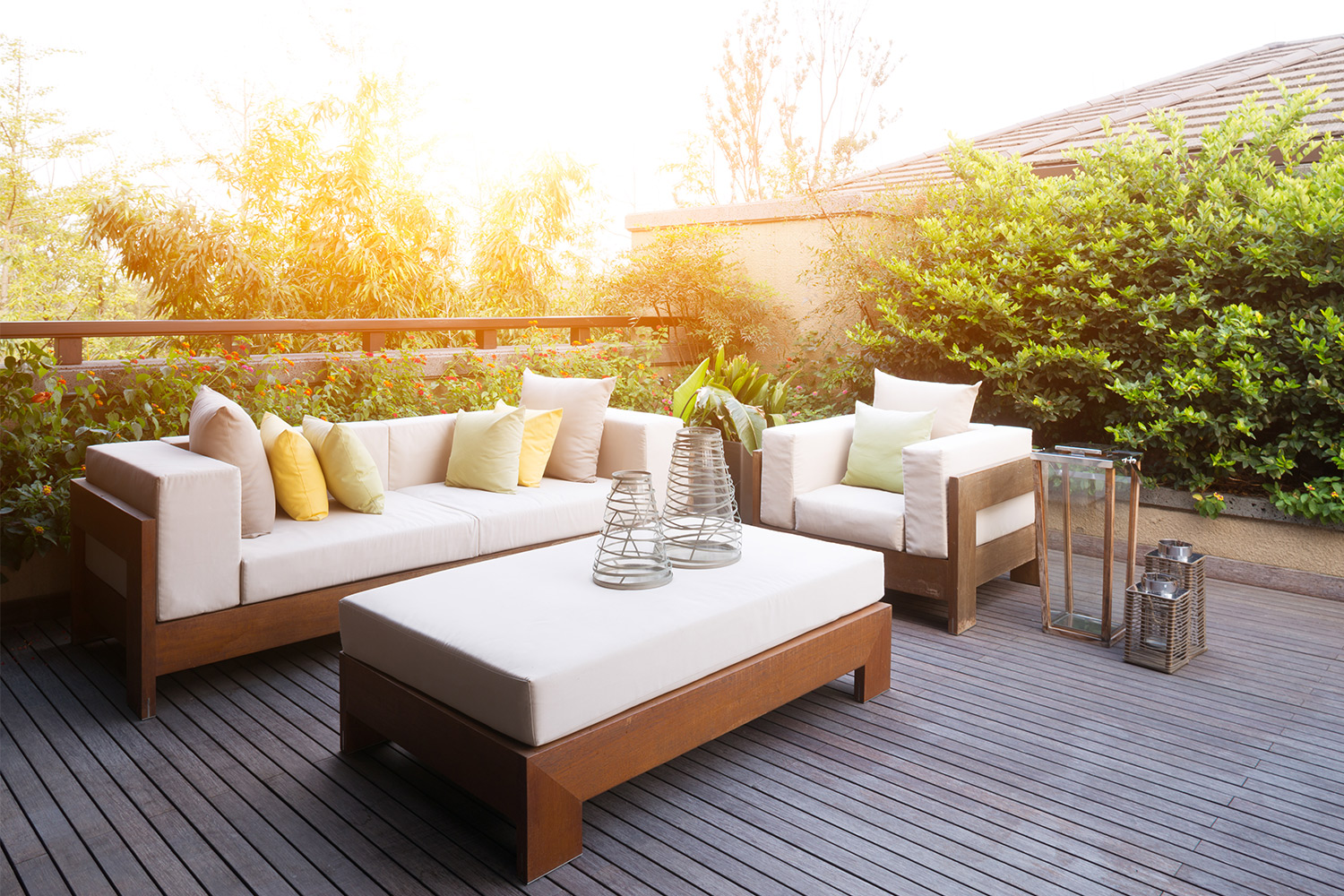 Presented by: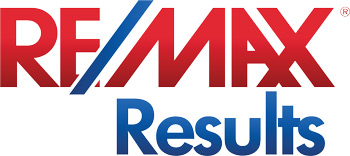 Take Cover
Covering your outdoor living space makes it more usable in all types of weather, be it hot sun or light drizzle. Covers can be permanent, i.e., retractable awnings or wood pergolas or more flexible options like shade sails, which you can attach to posts or tree branches for shade and cover anywhere.
https://www.instagram.com/p/BBs3t46lOnT/?tagged=shadesail
Get Greener
Whether it's with pollinator-friendly plants (don't worry, they'll be too busy to bother with you), permeable or open grid patio pavers that allow water to flow between the gaps into greenery instead of running-off, or Forest Stewardship Council (FSC) certified furniture, your patio area can have a positive effect on its natural environment.
Add Fire
Nothing beckons people like the coziness and good cheer of a fire and you don't have to go without, even if you don't have an outdoor fireplace or built-in pit. Fire tables and bowls fueled by wood or propane—which is convenient and burns cleanly but lacks the campfire scent of wood—can be purchased off the shelf. The tables are larger and heavier and are good for a designated area with seating like a patio. Fire bowls are lighter and more portable.
Go Big with Your Small Space
Just because you don't have a big yard…or any yard doesn't mean you can't have a stylish outdoor space that increases your homes square footage during the warmer months. Cushions, rugs, plants and accessories can be a small slice of summer heaven.
https://www.instagram.com/p/BE9VuzrAV5y/
Add Personality
One size doesn't fit all. Your patio can be a reflection of your personal style whether that's classic cedar Adirondack chairs and red geraniums, sleek modern minimalism and succulents or a bohemian mix of textiles and a bevy of colorful potted flowers.
RE/MAX Results Collection Home
425 Salem Church Road
Beautiful four bedroom Cape Cod on nearly three private acres. Gorgeous pool and landscaping, wonderful living spaces for formal parties, or for quiet informal gatherings. Meticulously maintained and updated throughout! Beautiful and private backyard with stunning landscaping, pool house, patio, and gorgeous in-ground pool perfect for entertaining and casual living!
by Laurie Junker