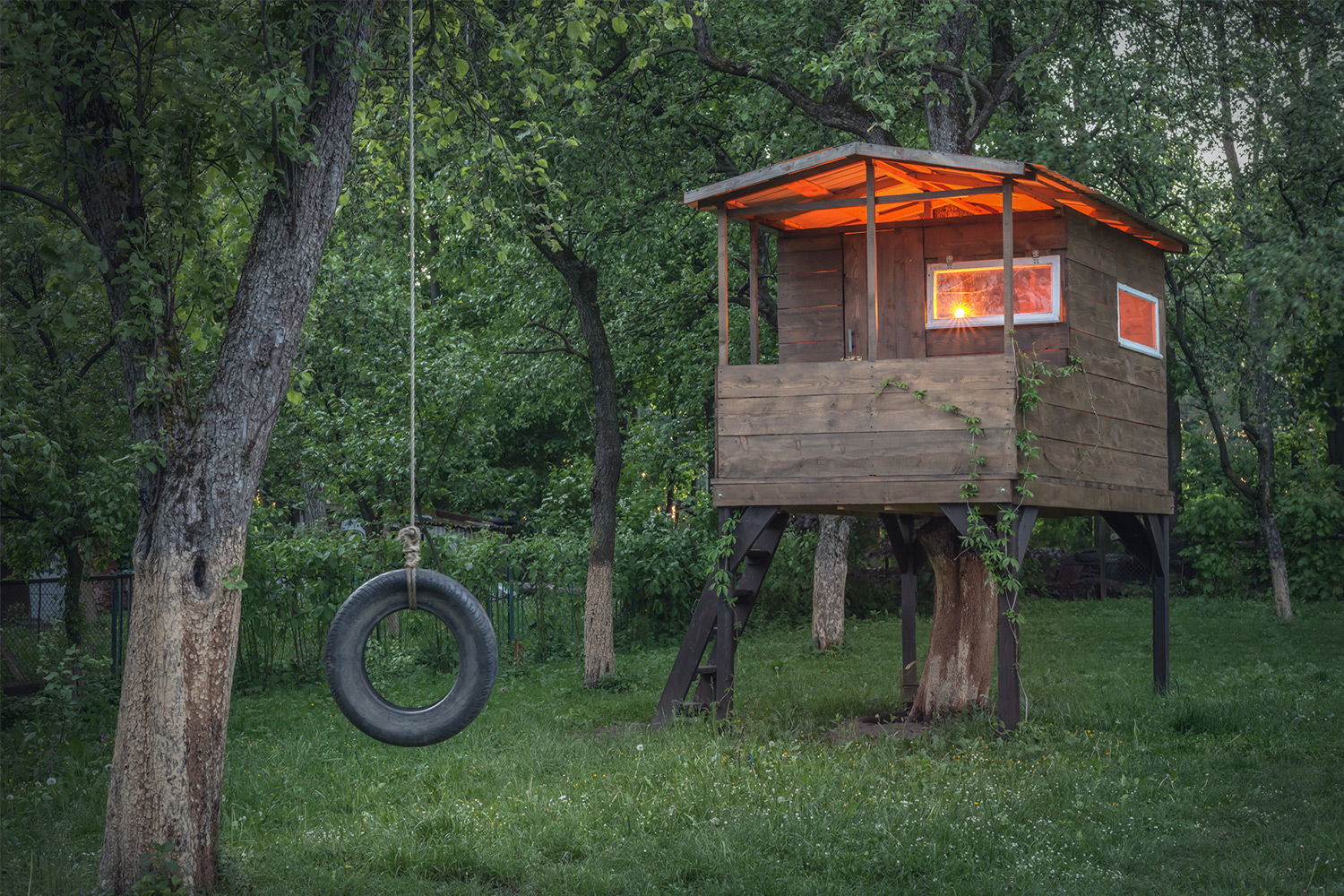 Presented by: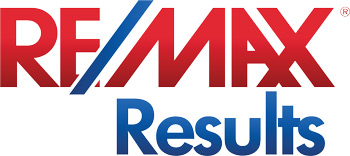 Parents rejoice at the return of warm weather and emerge with children in tow—in hand, strollers, wagons and other transport devices having grown SO big since you saw them last fall. They flock to the playgrounds, happy to connect with other living breathing adults who can relate so well to the thrills and pills of having young children or as the aptly named podcast puts it "The Longest Shortest Time".  The outdoors is healthy for everyone but especially kids whose creativity seems to blossom in the face of natural elements and a little open space. Parks and playgrounds are wonderful, but sometimes you need that good vibe a little closer to home.
Here are some easy ways to make sure your kids have all the tools they need to have a good, imaginative time outside so much so that you'll have to cajole and bribe to get them in for bedtime. Warning, a truly great kids yard requires sacrifice. Unless you have acres of space you'll have to forego some landscaping perfection but, as a garden designer told me years ago, they won't be kids forever and when they're grown you can have all the perfection you want. He was right—it flew.
Sand
One of the best things we ever did was build a big sandbox in our small side yard. With little benches on either end for sitting and lots of miscellaneous toys and tools: measuring cups, funnels, old metal spoons for digging, little plastic people and animals for storytelling, and plants nearby which were "trimmed" by the kids as they needed branches, leaves and flowers for their castles and creations. A sandbox is good for the littlest diggers to big kids whose creations are elaborate and engineered. To be truly great though, a sandbox should have easy access to….
Water
A hose and an easy-to-use spigot is essential to get that sand wet for molding, to create rivers and moats, to cool off in the heat, defend yourself against evil, fill water balloons and wash off the sand before you come inside (this will only happen occasionally and with persistent reminding).
Raw Materials
One of my kids favorite games was to pretend to be orphans living on their own in the wilderness, having to construct their own housing and secure food. Spare two-by-fours, sticks, fireplace wood, winter sleds, an old screen window from the garage—all were employed in this effort and my backyard looked like a shantytown. But it provided almost a weeks worth of entertainment with nary a flickering screen in sight.
Vegetable Garden
Kids love to plant edible things, see them grow and proudly consume and share the bounty. It doesn't have to be elaborate—a few pots can hold cherry tomatoes, peppers or kid friendly herbs such as sweet basil or parsley. Green beans and cucumbers are good ones too, if you have the space. My kids hardly ever brought a harvest inside—it was usually eaten al fresco, usually with sand-covered hands.
A memorable childhood yard is less about aesthetic beauty and more about possibilities. It doesn't have to be all of one or the other. The key is balance—a sideyard where anything goes and perhaps a patio or deck area that's more restricted. It will change. One day the sandbox might become a hosta garden and the swing set a hammock or trampoline where the teenagers hang out and discuss, well, who knows what, but you'll be glad to still look out the window and see them at home in your yard.
RE/MAX Results Collection Home
470 Mississippi River Boulevard N
Magnificent describes this completely renovated brick mansion on the Bluffs of the Mississippi River. New windows throughout, custom award winning kitchen, five new bathrooms, new mechanicals, gorgeous triple lot, and a carriage house too!
by Laurie Junker