Presented by: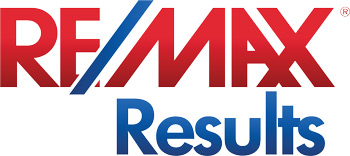 If you're lucky enough to have a fulfilling hobby you should also be lucky enough to have an area in your home devoted to it. A place where you have the tools, space and vibe that makes the passionate pursuit of your leisure easier and more enjoyable. My husband loves researching and buying wine but his purchases exceed our consumption. So he claimed the one space in our house that didn't already have a purpose and put up wine racks.  It's not much—a unremarkable basement room with concrete walls and a beaten up floor that was probably once a root cellar. It's actually a good climate for the wine but more importantly it's a place he knows will remain undisturbed save my occasional forays to grab bottles for my thirsty book club. It gives him pleasure to spend time down there doing…I have no idea what but I'm glad it makes him happy.  A spare bedroom, underused den, basement space, or garage loft can all be good candidates for a makeover to create a space for a special hobby. Here are a few to inspire.
Room for Bliss
This yoga room has the all right energy with antique Indian doors, a gentle cork floor, open space and large mirrors to insure proper form. The ceiling is covered with a gorgeous silver blue wallpaper so the owners have something beautiful to look at if they peek during savasana.
Room to Hunt
This lower level lakeside room for an outdoor sports enthusiast is complete with storage for hunting equipment (including a gun locker), ATV/dirt bike helmets, paddle boards, ping-pong and more. The extra-large door makes hauling things in and out easier, a cement floor forgives water, snow and dirty boots, deep drawers provide ample storage, hooks easy access, and the ceiling fixtures offer bright, targeted lighting. The visible equipment and black unfinished ceiling give the room a distinctively sporty, functional appearance leaving no question what this space is all about.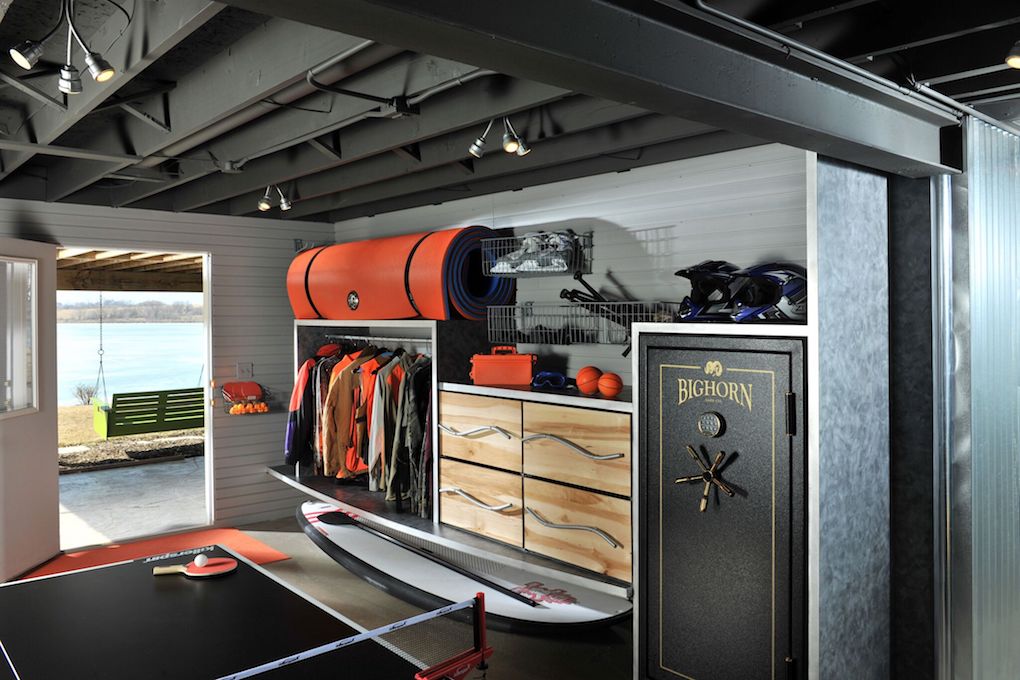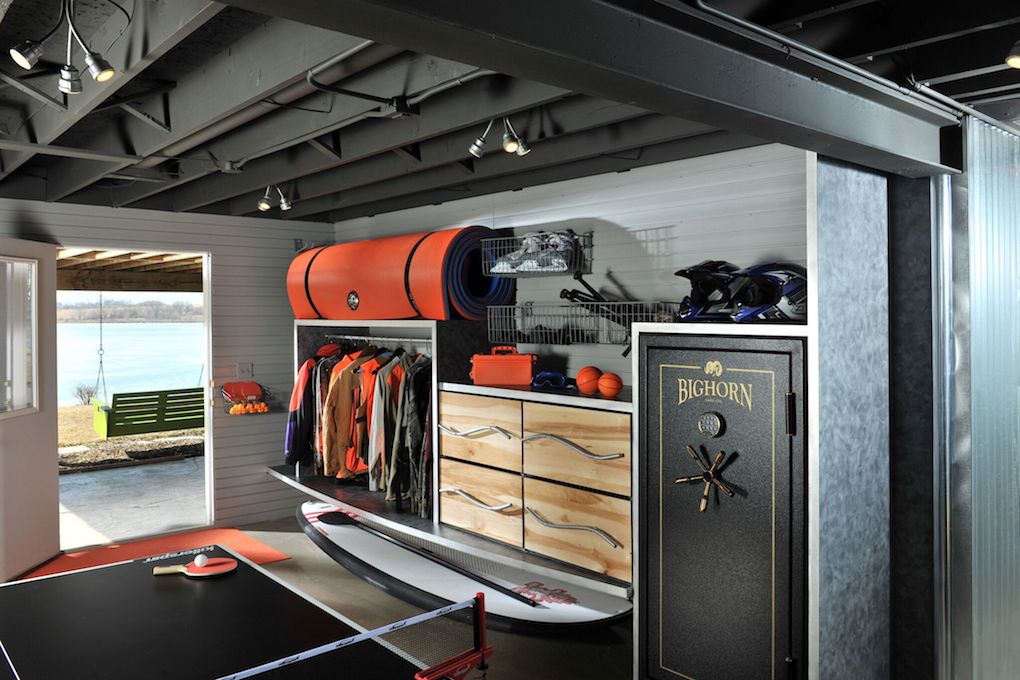 Room to Stitch and Sew
This sewing room is compact, efficient and pretty. It has a clever magnetic strip for scissors, dress form, a shelving unit for fabric and supplies and shadow boxes for thread and other small notions. Best of all it's the size of a large closet making it a perfect hideaway to dream up your next winning look.
Room to Read
If your escape is into the pages of a book then wouldn't a space like this be a dream? A fireplace for warmth, a few art objects, a wall of shelves for books, a romantic wood ladder and a few soft pieces of furniture in a room that is just the right size to feel inviting. The touches of pink, blue and purple give the room a lightness that sets it apart from traditional libraries.
RE/MAX Results Collection Home
650 Julep Avenue North
Supreme style and inimitable elegance are found in this custom built, chic 8,000 square foot ranch style home.  Completely remodeled in 2007 and constructed with the very best materials and finishes, every inch is solid and guaranteed to make your eyes dance.  The main floor offers a stately owners suite with panoramic views, dual built-in closets, gas fireplace, coffee bar with sink and an impressive bath with steam shower.  A gourmet kitchen, hearth room, formal dining room, spacious office, three lower level bedroom suites, fitness room, 6 garage stalls, full bar in the lower level and an abundance of storage are just some of the amenities this masterpiece offers. 
by Laurie Junker
Photos courtesy John Kraemer & Sons, Catherine Renae Design Co., Bonnie Forkner, and Horton & Co Design