Presented by: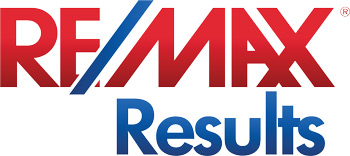 "World class medical facility" is probably the first thing that comes to mind when you think of Rochester, MN, because it is home to the Mayo Clinic where kings, CEOs and regular Joes go to obtain what is arguably the finest health care in the world. Lucky us to have it within easy reach. That would be enough to recommend Minnesota's third largest city, but it offers much more. Here's a rundown of 10 great things about Rochester.
Excellence
The best and the brightest from all over the country and world are drawn to jobs at Rochester's excellent organizations, the Mayo Clinic and IBM as well as a wide variety of technology and biosciences spinoffs and agriculture-related businesses. And while some from the East or West Coast might come to "flyover" country reluctantly, once they're here they want to stay.
Diversity
If you've ever spent time in Rochester you know what a melting pot this city truly is. You see it in the nearly two million people from 120 countries who visit the Mayo clinic, but also among the permanent residents who come to work and choose to make Rochester their permanent home. This diversity benefits everyone from kids being exposed to different languages and customs from school friends to innovation that comes from having a variety of perspectives.
Parks and trails
There are 85 miles of trails within the city, many along the banks of the Zumbro river, part of a flood control project that turned a potential negative (floods) into a positive (trails and lakes that deter flooding). Smart.
Solid schools
Rochester public schools are well regarded and there are private options such as the Rochester Arts and Sciences Academy and Lourdes High School.
Priceless art
The collection at the Mayo Hospital is extensive and includes some of the most recognizable names in the art world—Andy Warhol, Ellsworth Kelly, and Joan Miro. In addition, there are 13 chandeliers by Dale Chihuly, Chinese ceramics from the 1500's, pieces gifted by King Hussein and Queen Noor of Jordan and much more. Public tours are given Monday through Friday from 1:30 p.m. to 2:30 p.m.
Tonic
A cheerful whole food restaurant across the street from St. Mary's hospital where you can get a restorative freshly pressed juice, kale chips, greens and eggs and, surprisingly, flawless Eastern European borscht and pyrohis in addition to lots of comfort foods done in a healthy fashion with locally sourced ingredients.
Housing variety
Quaint, highly walkable neighborhoods, suburban style communities with more luxurious homes and larger lots, hobby farms with acres of land and no neighbors in sight—Rochester offers all of this. Lori Reinalda, an agent with RE/MAX Results who has renovated and sold real estate in the Rochester area for decades recommends the Silver Lake and Quarry Hill Park neighborhoods for buyers who love to walk and prefer to live closer to the city and Mayowoods and Interlochen Lake for buyers who are looking for bigger homes and/or newer developments.
Row, row, row your boat
The Rochester Rowing Club has been going strong for 26 years promoting the physical and mental benefits of rowing to adults, tweens and teenagers from area high schools. They train year-round, on Silver Lake in sculls when the ice is out and indoors on ergometers in the winter (it's no accident that rowers are considered some of the most physically fit athletes around). There's a lot of friendly competition and fun at regattas in the upper Midwest and Canada and plenty of serious competition at Nationals where RRC sends a handful of rowers every year.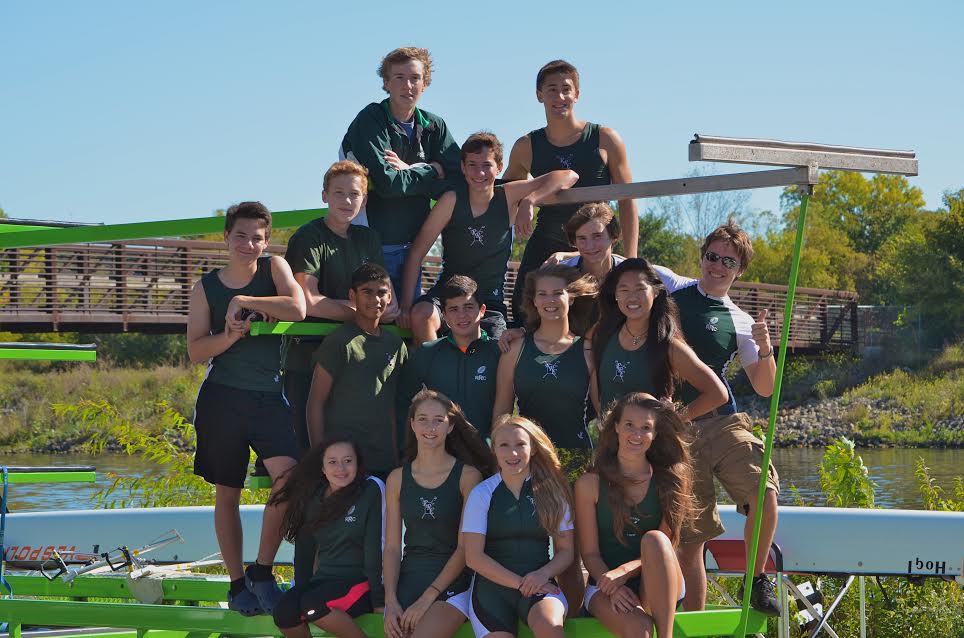 Plummer House
A magnificent 49 room English Tudor mansion, the Plummer House is set on 11 acres of gardens (originally 65 acres) and managed by the Rochester Parks department. It's open for tours and private events. The house contains its original furniture and there are two caves on the property plus its own water tower.
Escape if you can!
Norwegian Heist and Cartel Hostage Escape are two of the games you can participate in at 
The Escape Challenge
 in Rochester, a room escape game based on popular computer and mobile escape games. Part scavenger hunt, part puzzle game, and lots of clever fun for team building, birthday parties and even family bonding.
RE/MAX Results Collection Home
3219 Wright Road Southwest
If privacy and breathtaking views appeal to you, this place will be perfect! This is an opportunity to own your very own retreat just minutes from downtown Rochester. The floor to ceiling windows literally bring the outside in. This custom built modern home is truly one of a kind. The home boasts inviting space for daily living as well as for entertaining. The open floor plan allows the sunshine to penetrate the entire house in all four seasons. The second floor is the new improved version of a "man cave" complete with a bar, room for a pool table and even has a basketball court. The outdoor living space is as impressive as the indoor space.