laurie Junker

-

search results

If you're not happy with the results, please do another search
The Lynnhurst neighborhood in Minneapolis is a place where graceful architecture, unique shops and restaurants, parks and friendly, community-minded residents come together to form one of Minneapolis' most sought after communities.
Presented by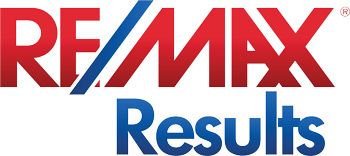 What once were farm fields and gravel pits is now a booming suburb with abundant housing, shopping and amenities that have made it one of the most attractive and fastest growing suburbs in the Twin Cities.
Presented by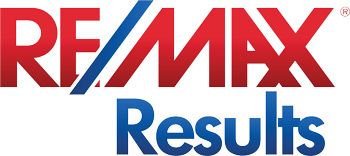 Most hobby farms around the Twin Cities serve as their owners full-time residence and give them a wide-open rural feel.
Presented by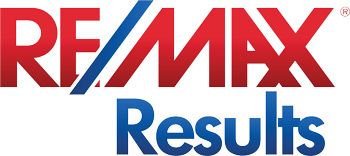 The Kingfield neighborhood in southwest Minneapolis has a cool vibe, affordable housing and a fun and progressive community spirit.
Medina is one of the most affluent cities in the state, located just 20 miles west of Minneapolis.
Presented by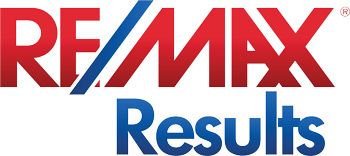 Modern basements have everything from guest suites and wet bars to fireplaces and surround sound. What to consider if you're thinking about an upgrade.
Presented by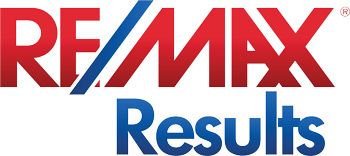 Does spending a million dollars on a house still buy some wow in the Twin Cities?
Presented by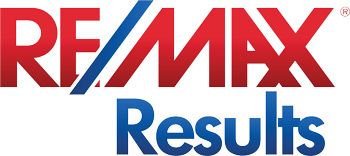 Heavy spring rains means heavy summer mosquitoes. Here are some ways to manage them so you can enjoy your yard.
One of Minneapolis' oldest suburbs, Golden Valley is being rediscovered by people who appreciate its location, architecture and space.
Renting your home to 2018 Super Bowl fans can be lucrative, but there are a few things to consider.
Tips from a home organization expert on how to clean up packed storage areas. Marcia Dolphin of Dolphin Organization has been helping people get control of their possessions.
Presented by