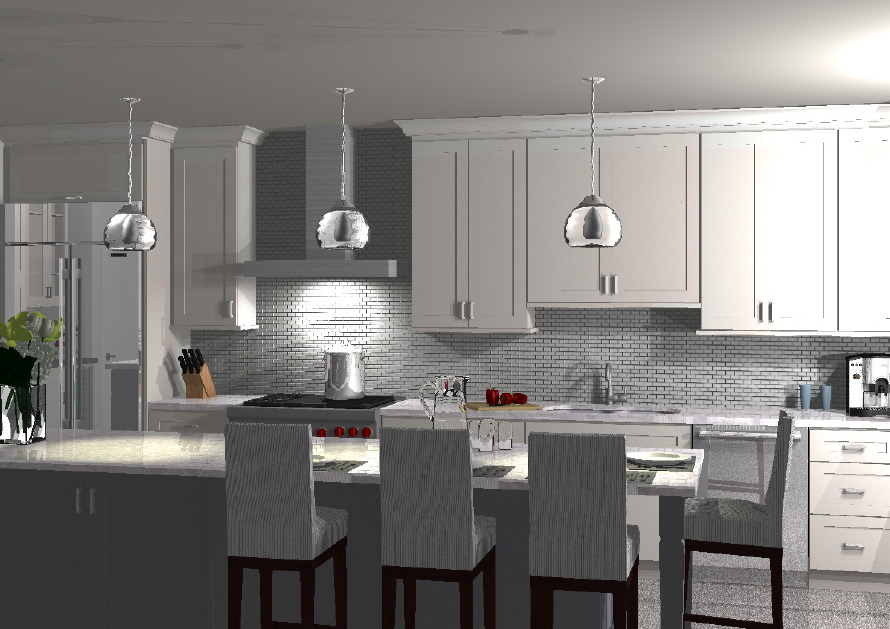 651-578-0122
ispiri.com
Age of the home: Old warehouse building converted into condos in 2008
Type of remodel: Whole renovation
Remodeling timeline: Four months
Before: The space felt dark, washed-up, and outdated.
Challenges: Remodeling to condo specifications in a short amount of time (the homeowners sold their suburban home faster than anticipated), with no freight elevator access to the seventh floor.
Unique elements: Views of the Minneapolis skyline shine in this contemporary 2,000-square foot condo, complete with high-end appliances, finishes, and hardwood flooring (vs. the original stained concrete). Innovative storage solutions helped the couple downsize, while a patio with a fire table and wine bar encourage relaxation and entertaining.