The Gustafson family has been building homes for four generations. Sven Gustafson, president of Stonewood, LLC, learned the trade from his father while growing up. Looking up to his father as an "artist on a very large scale," Gustafson knew that he wanted to follow in his footsteps.
Stonewood, LLC builds 10-12 homes annually in the west suburbs of the Twin Cities, giving Gustafson and his team time to be personally involved in every project. "Our clients love our open book policy that enables them to see all of the bids and expenses up front. We consider ourselves partners—that's why every client knows they can call me directly at any time during the project," says Gustafson.
Stonewood, LLC believes that detailed planning and solid practices result in happy clients and successful projects. They spend a lot of time getting to know their clients to best assess their needs and understand their goals. In addition, the company guides homeowners through the construction process and stays personally involved in the process from start to finish, no matter the duration.
Stonewood, LLC stays in touch with their customers long after the project is complete to ensure they are pleased with their new home and everything is running smoothly. Gustafson explains, "We take pride in the relationships we build with our clients, the quality of our process from start to finish, our craftsmanship, and our attention to detail."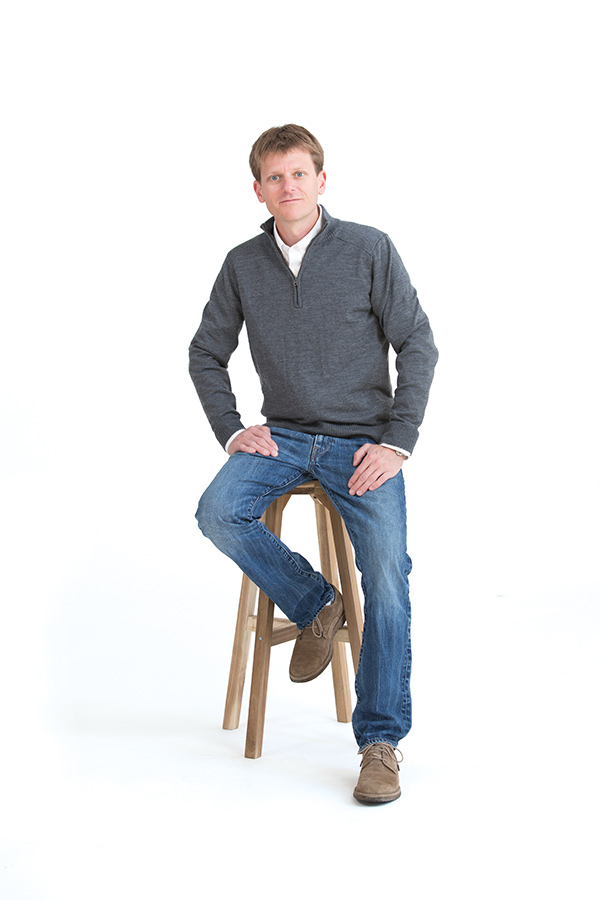 612-462-4000 | stonewood.com