The staff at Custom One Homes is grounded in their commitment to deliver an outstanding product without compromise. From the start of every project, Custom One Homes is dedicated to tackling every challenge, hiccup, and obstacle in the building process to create ideal homes for their clients.
Todd Polifka, owner and president of Custom One Homes, has worked on both the building and trade partner side of the industry and has served on the board of directors for the Builders Association of the Twin Cities and the National Association of the Remodeling Industry, giving the company unique insight and connections to the best tradespeople and suppliers in the business. The firm always uses quality brands and is proud of the fact that many of their trade and supply partners have been with them since the company's beginning in 1983.
Typically building about 20 homes annually, Custom One Homes range from $500,000 to $2.5 million. Their team predominately serves the communities of Woodbury, Cottage Grove, Stillwater, and Lake Elmo, with the capability to build statewide. Overall, the company has built nearly 750 homes over its 35 years of experience.
With more than 347 internal inspection points in their construction process, customers of Custom One Homes can rest easy knowing that staff, tradespeople, and suppliers are dedicated to creating the ideal home for them. "Our goal is to meet customers' unexpressed needs throughout the building process," says Polifka. "Providing an unforgettable client experience is our top priority."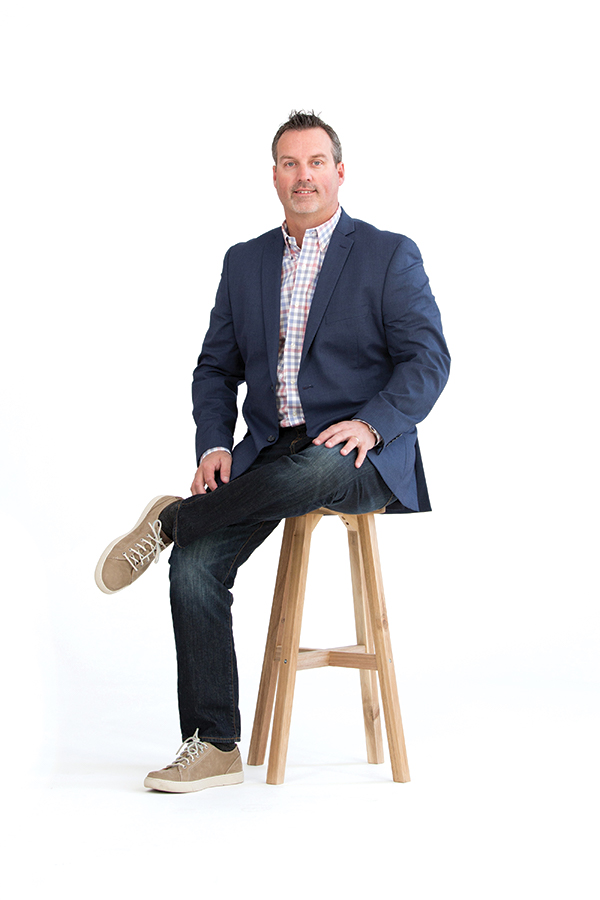 651-459-1972 | customonehomesmn.com