For 39 years, Reuter Walton Construction has provided clients with a cohesive process, quality workmanship, and a team-oriented structure. "Our homes are constructed with a keen eye for detail, appreciation for aesthetics, and high standards of workmanship," says owner Nick Walton. "We have a respected reputation as craftsmen of award-winning homes."
Walton, who was first contacted by a friend about a sales and estimating position at Reuter Construction, has since worked his way up to buying the company from Rick Reuter and Jim Meister in 2007. While the name has changed, the objective of making dream homes into a reality for clients has remained steadfast.
The company works on remodels, home additions, and new construction, primarily in the Chain of Lakes, Linden Hills, Edina, and Lake Minnetonka neighborhoods. They believe that if a home has "good bones," a solid foundation, and potential for a great floor plan, there is no need to tear it down. And if those characteristics are missing, the Reuter Walton team are experts in surgical demolition to maximize re-use of salvageable materials before the new house is built.
Led by principal Josh Ortmeier, Reuter Walton Construction commits itself to the highest standards of customer service. This includes collaborating weekly on site from initial design all the way through final clean and move in. After the project is complete, the team checks in with clients 60 days and one year later to ensure that their needs are still being met. And the process is proven, with nearly four decades of building strong client relationships.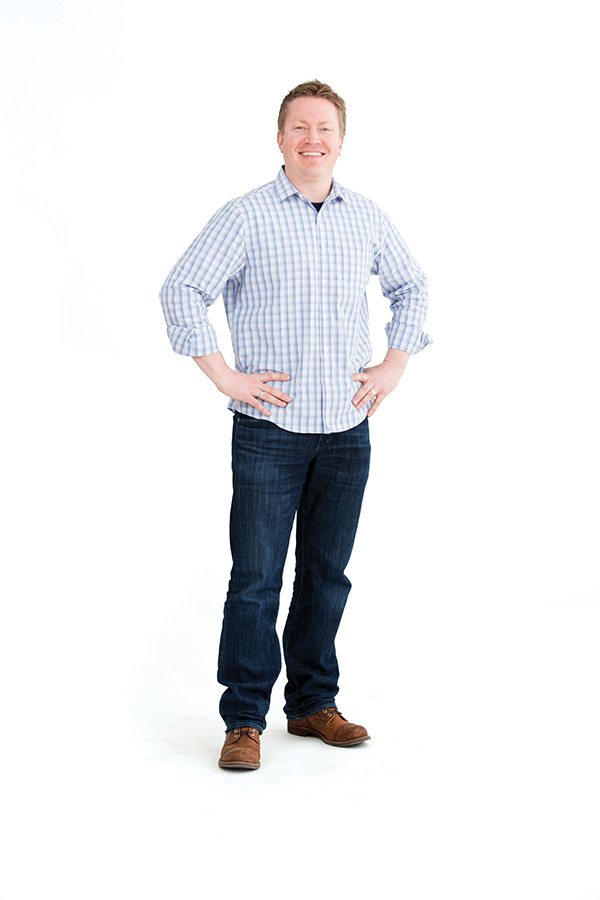 612-823-3489 | reuterwalton.com