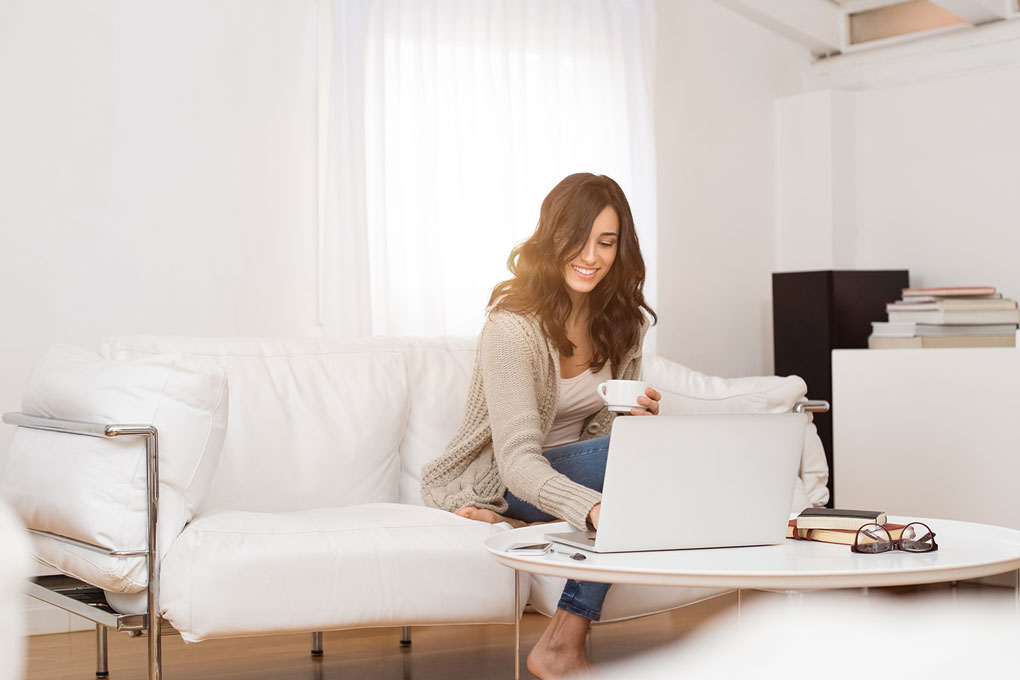 Sometimes it's easier to stay in, dress down, and spend up from the comfort of your home and ease of your laptop. Snag unique wall art, search for a new bedside table, or splurge on hand-woven linens online—just remember to grab your wallet before you get too comfy.
Solid Manufacturing Co.
A Minneapolis-based home & leather goods company that dish out quality, handmade, built-to-last items that only get better and better with time. Shop at solidmanufacturingco.com
Tandem Made
It's a seamless blend of modern aesthetics and fabulous function. With each piece customizable and made-to-order, this husband and wife duo creates thoughtfully designed furniture for any space. Shop at tandemmade.com
Vava! Veve!
Even as a small Minnesotan weaving studio, Vava! Veve! is able to provide high quality and eco-friendly textiles that simultaneously scream luxury. Table runners, dishtowels and more—you'll find your premier, hand-woven linens here. Shop at vavaveve.com
Loll Designs
Commit to an outdoor upgrade with this modern, original, Duluth-based furniture. They take single-use milk jugs and transform them into functional (and equally gorgeous) works of art for your patio or deck. Shop at lolldesigns.com
Concrete Pig
We've all heard it before: "It's one-of-a-kind." But how often is it really? At this Minneapolis mecca, you'll find the most visually interesting, head-tilting pieces of art (AKA furniture) you've truly never seen before. Shop at concretepig.com
Hygge & West
"Hygge," pronounced "hue-guh," is Danish for "cozy." (As in cozy bedding, cozy throw pillows, textiles, and wallpapers, of course.) Sift through the creative work of more than 15 designers to set the scene. Shop at hyggeandwest.com
Kick.Stand.Press
Inspired by shapes, geometry, and patterns of nature, this online shop emits elements of the classy, organic flair of the outdoors. Shop cloth napkin sets, pillows, kitchen towels, and wall coverings here. Shop at kickstandpress.com
A Mano
Whether you have an empty spot on your bookshelf, cubicle desk, windowsill, or dresser—it doesn't matter. These small, decorative, and colorful ceramic trinkets will act as a perfect finishing touch. Shop at weshopamano.com
Society6
Find an explosive taste of everything at this "What don't you sell?"-kind-of shop. Artists from around the world can upload and sell their original work as premier consumer goods—from wall murals, throw blankets, and everything in between. Shop at society6.com