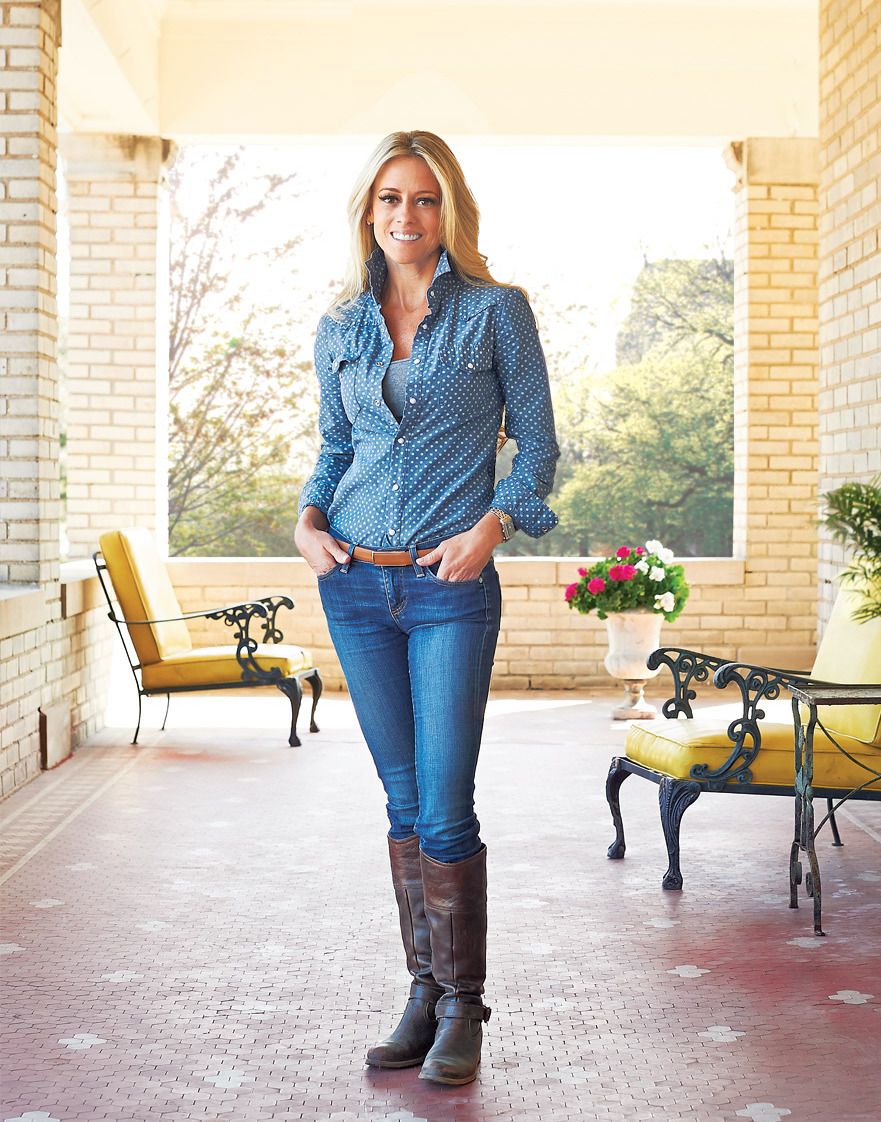 Curtis relocated from Detroit to Minneapolis six years ago after falling in love with the houses, the lakes, and the Uptown neighborhood. Local TV producer Magnetic Productions tapped her to contribute to another show, but soon realized the fast-talking, hammer-wielding rehabber was a natural. Rehab Addict is now HGTV's top-rated show, currently filming Season 5 at a north Minneapolis house getting the full Nicole treatment. She made local headlines recently when she joined the battle to save a 120-year-old house at 24th and Colfax in Uptown. This one seems a lost cause: At the end of April, the Minneapolis City Council approved demolition to make way for a 45-unit apartment building.
Are you taking on "saving old houses" debates as a cause?
No. Not at all. This one's in my neighborhood. For those of us who are owner-occupants in Minneapolis, we moved here to raise our families and to invest our money because we like the old houses. We like the small-town feel in a big city. In Ward 10, we've had a 45-percent increase in rental units in the last year. It not like there's a need for any more rentals in Uptown. That's our biggest issue. I save old houses because by saving old houses we save neighborhoods. By saving neighborhoods, we save communities. By saving communities, we stabilize and revitalize cities. That's our whole objective.
I've seen a photo of you wearing a T-shirt that says, "Old people, old dogs, old houses." Is that your mantra?
A friend gave me that T-shirt for my birthday. Three simple phrases­—that's what it's about. We're all going to be old someday, and if we keep up with this mentality that nothing old is any good, well, we're shooting ourselves in the foot.
Is it harder to find old houses to rehab with the real-estate market recovering?
There are still plenty of unwanted homes.  I don't follow real estate values. All the houses that I work on have a market value of like minus $40,000 when I arrive, and we rebuild those neighborhoods and reestablish market values.
In your usual rehab, how much material is salvaged and/or reclaimed?
Close to 90 percent. The only thing that's really new in our houses is dry wall and new mechanics, and usually a new roof. We salvage just about everything.
What's your favorite local source of salvaged building materials?
I don't really like to go to salvage places, and I'll tell you why: Because salvaged materials come out of houses that someone has torn down. It makes me a little sick to my stomach. But when I have to, I choose businesses that I absolutely love: Guilded Salvage and Bauer Brothers.
What's your favorite restoration resource?
A-Craft Windows [in south Minneapolis]. If windows are broken or missing, they remake them for us.
What jobs do you recommend DIYers tackle on their own?
If it can kill you, hire it out. Change a light fixture? Do it yourself. Change out your whole service panel? Hire an electrician.
By Chris Lee
Photo by Jeff Johnson