Midwest Home celebrates a publishing milestone with this issue: 25 years featuring the finest in local homes, design, and architecture. To kick off our 25th year, we chose 25 Twin Cities residences significant for their landmark designs and enduring vitality.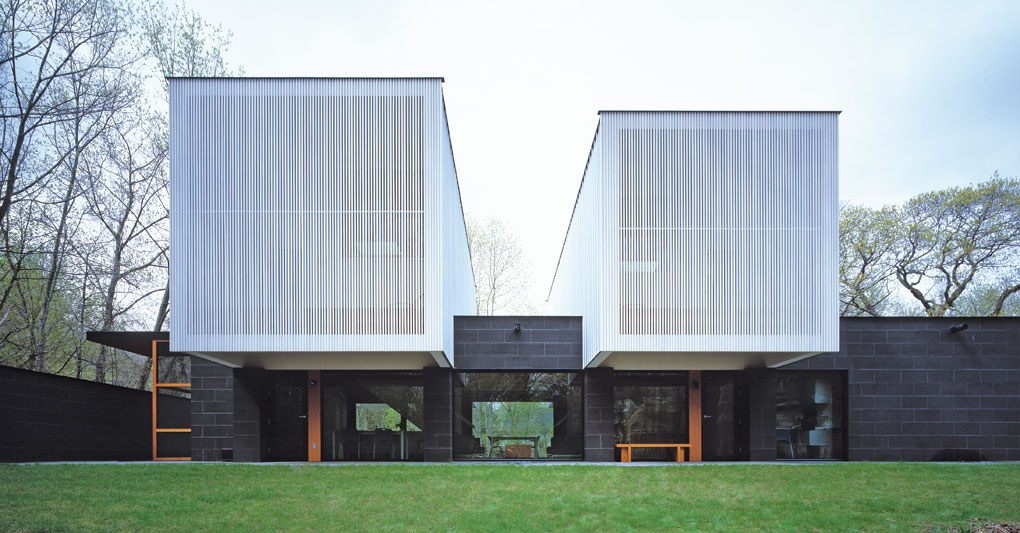 1. David Salmela of Salmela Architect in Duluth, one of Minnesota's leading architects, designed this Deephaven home for builder Kevin Streeter. Stark yet ethereal, the design embodies Salmela's modern Scandinavian minimalism.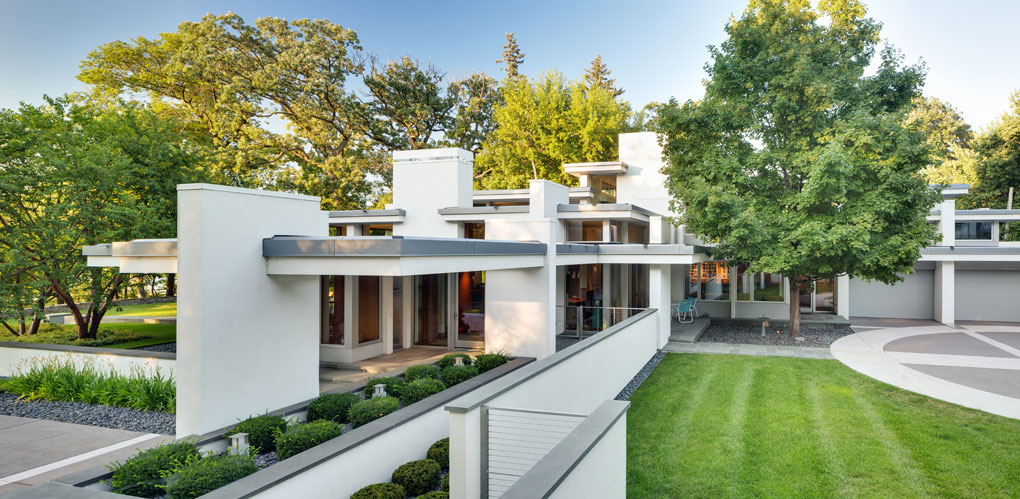 2. Architect Charles Stinson designed this composition of horizontal boxes on a site near Lake Harriet in 2003. Currently on the market, the home's high ceilings, walls of glass, and expanses of wood create warm, light-filled spaces.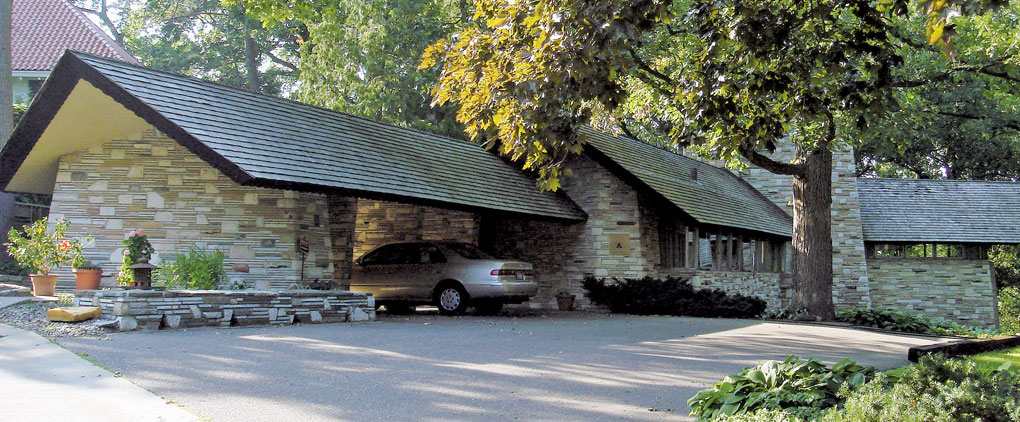 3. Frank Lloyd Wright designed this site-hugging, 1951 home near Cedar Lake in Minneapolis with slanting walls of culled marble.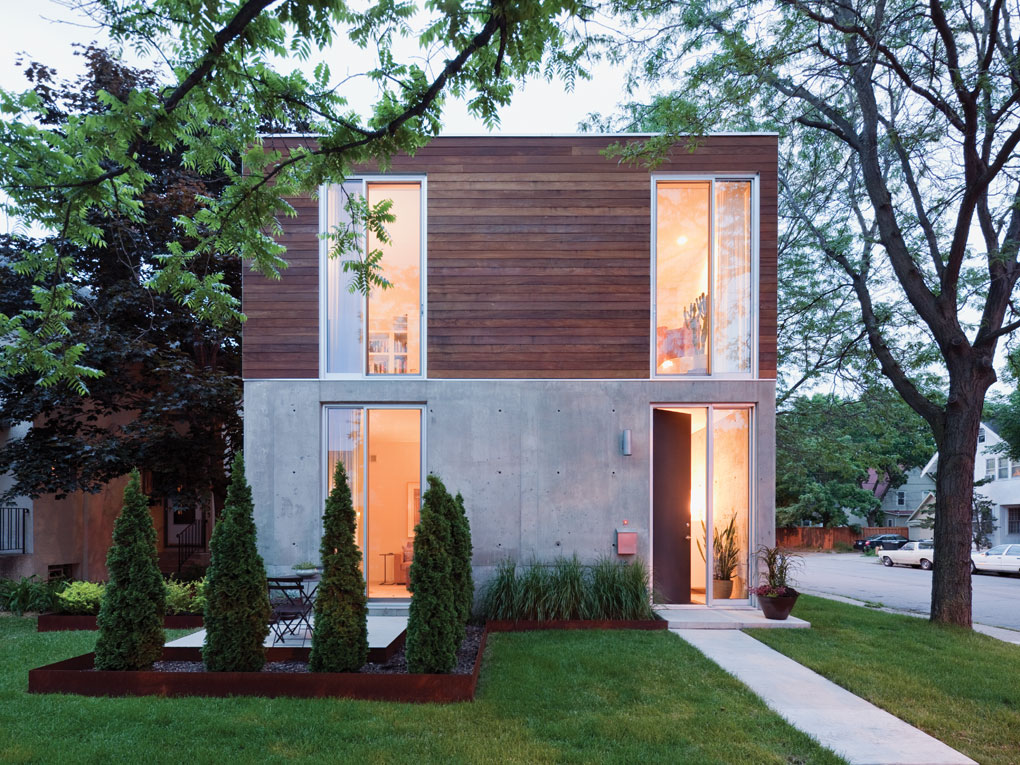 4. Julie Snow of Snow Kreilich Architects designed this boxy house for an urban corner lot in Minneapolis. Built of concrete, wood, and glass, it's both airy and distinctive.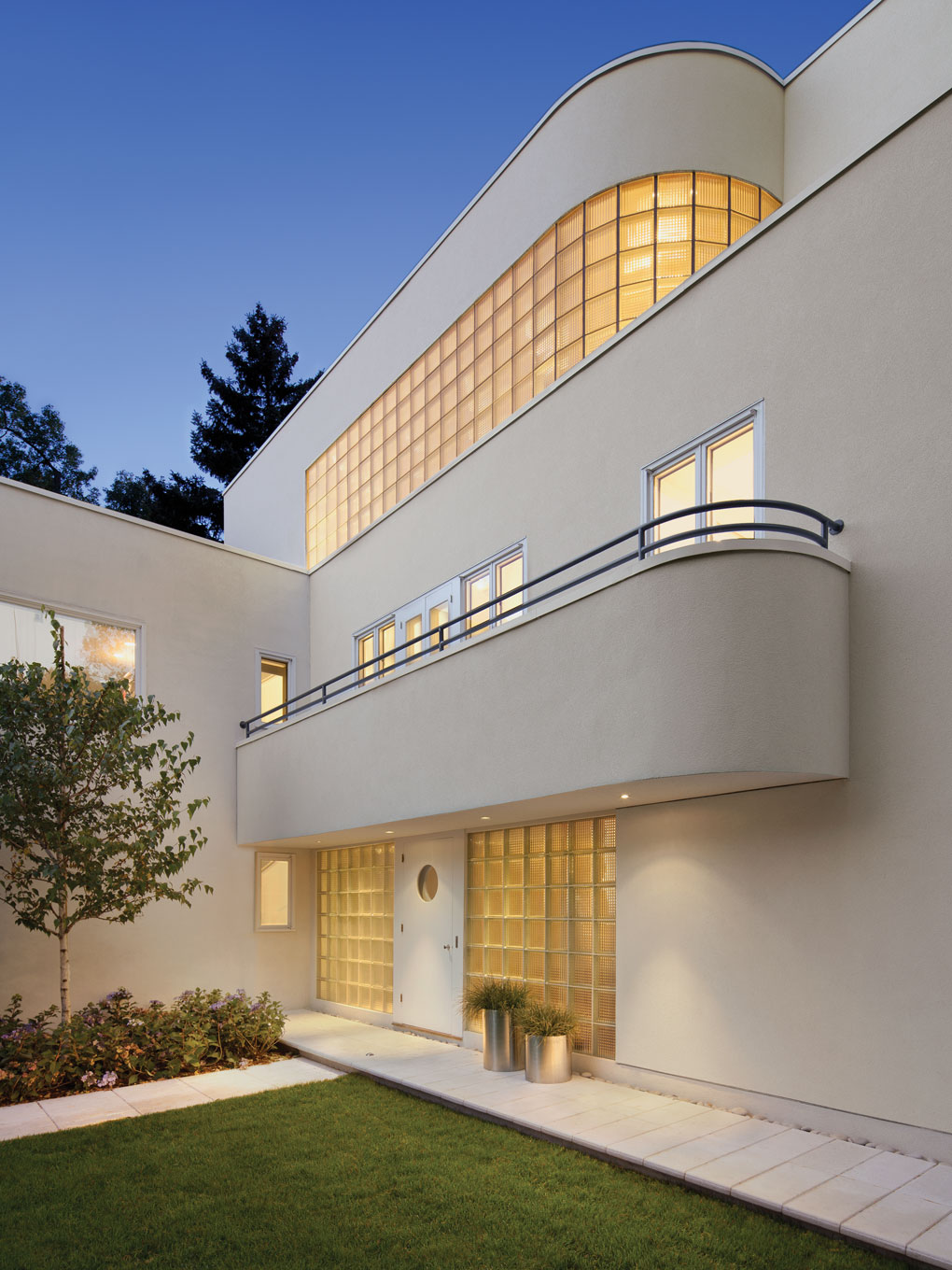 5. This International Style house, designed by James Brunet in 1936, has been designated a landmark by the Minneapolis Heritage Preservation Commission. A third floor added in a recent remodel by Peterssen/Keller Architecture maintained the design's original expression.
6. This Kenwood Victorian, currently on the market, may look familiar. Its fame from the opening credits of "The Mary Tyler Moore Show" endures, though the TV series ended in 1977.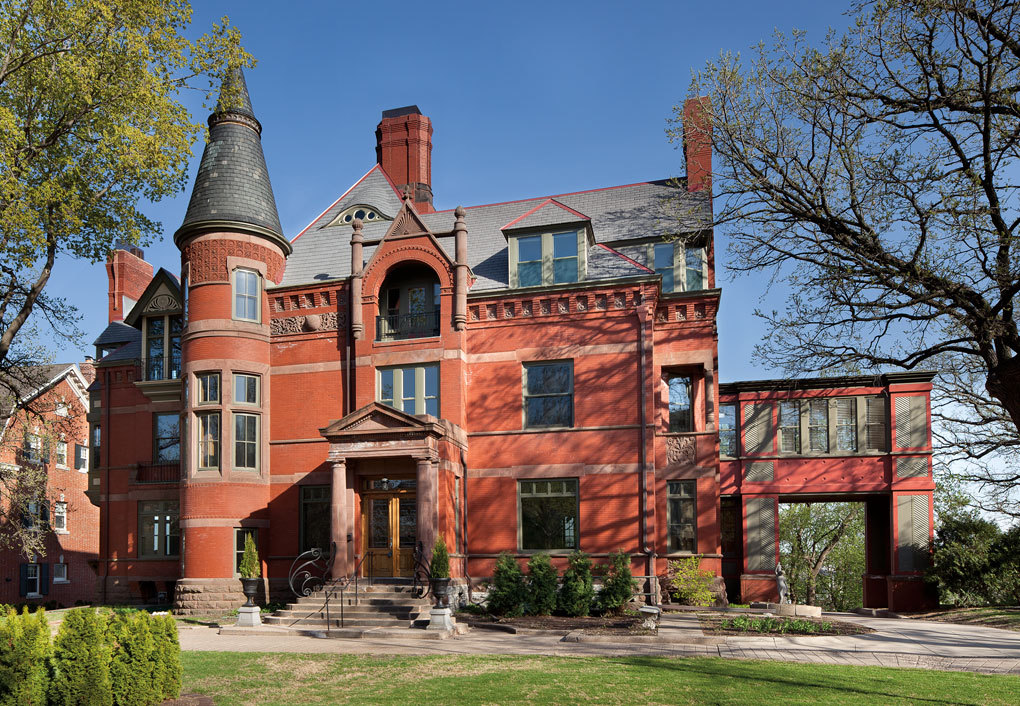 7. The 1884 Driscoll-Weyerhaeuser house is one of the surviving grand old dames of Summit Avenue. Emmanuel Masqueray remodeled the Queen Anne in 1915.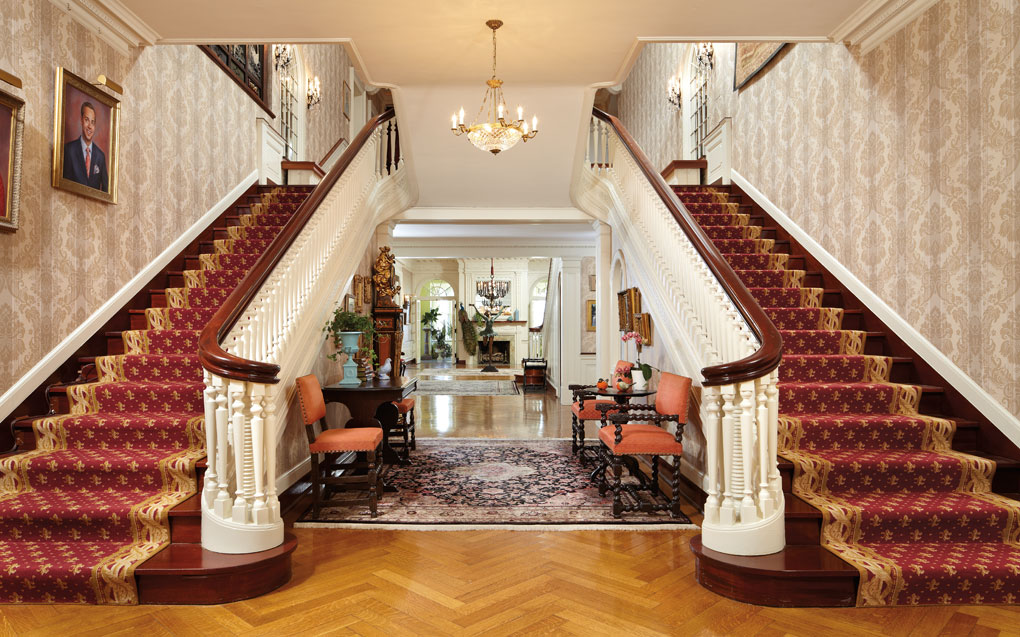 8. Summit Avenue's Louis W. Hill house, a 1903 design by Clarence Johnston, wrapped a Georgian Revival envelop around English Renaissance interiors. Twin staircases in the high-ceilinged foyer frame a reception room that overlooks the river valley.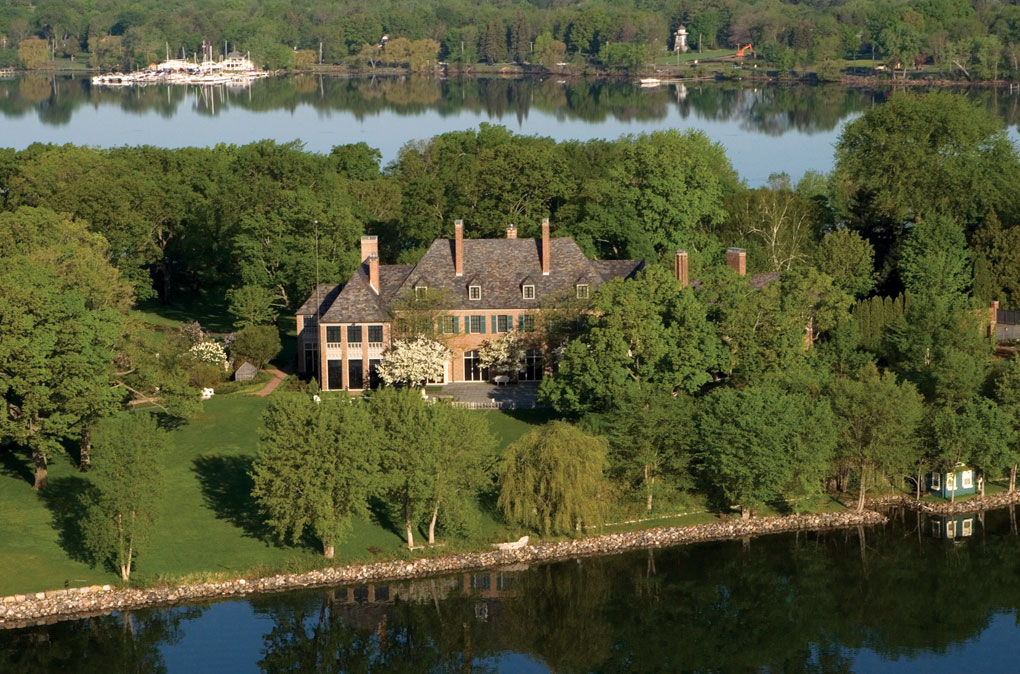 9. The Pillsbury/Jundt house, the historic Wayzata manor on Bracketts Point, holds a commanding view of Lake Minnetonka. The estate, known as Southways, has been on and off the market since 2007; its future is uncertain.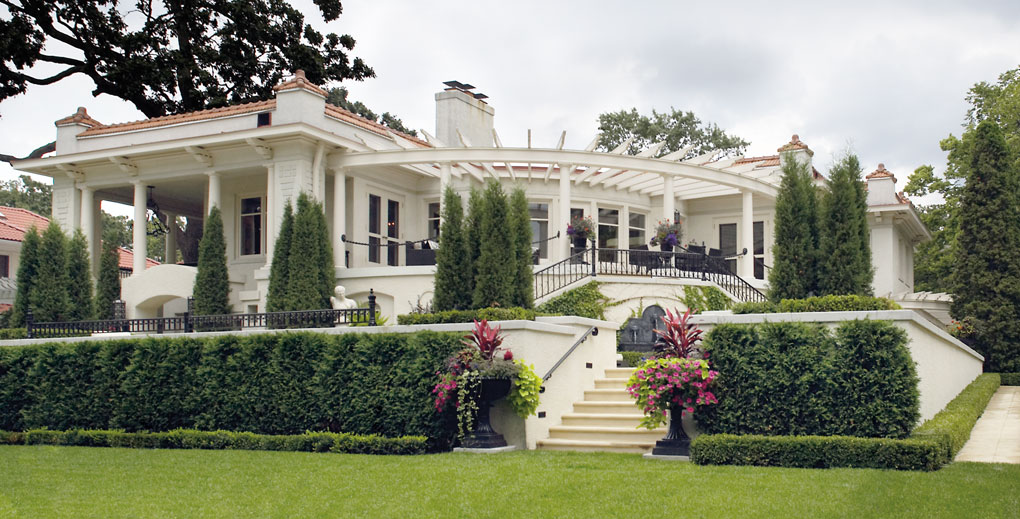 10. Designed by architect Frederick Soper in 1911, this Spanish Revival home with its gracious terraces is a landmark along Lake of the Isles.
25 Iconic Homes Digital Extras
Iconic Homes 11-25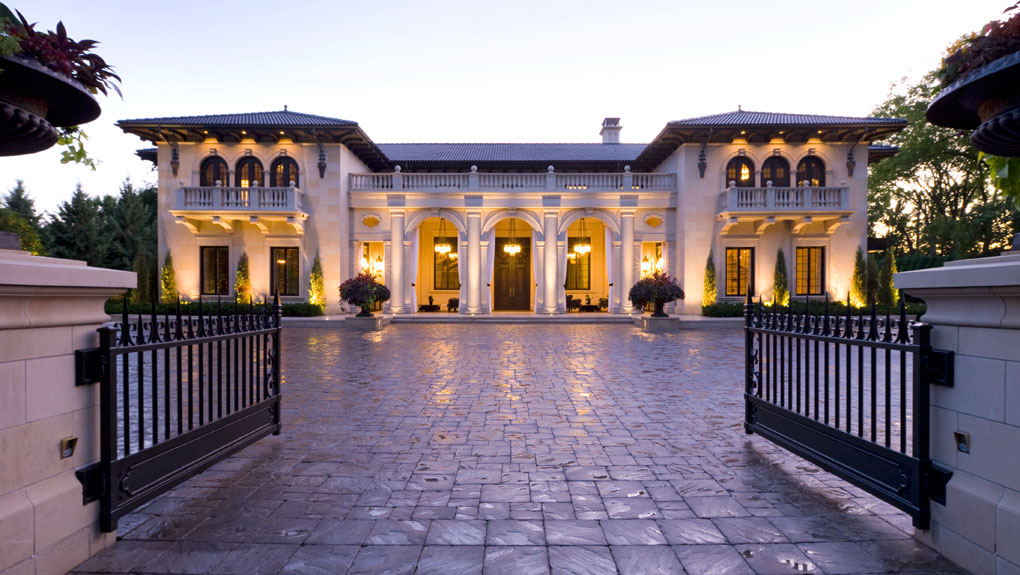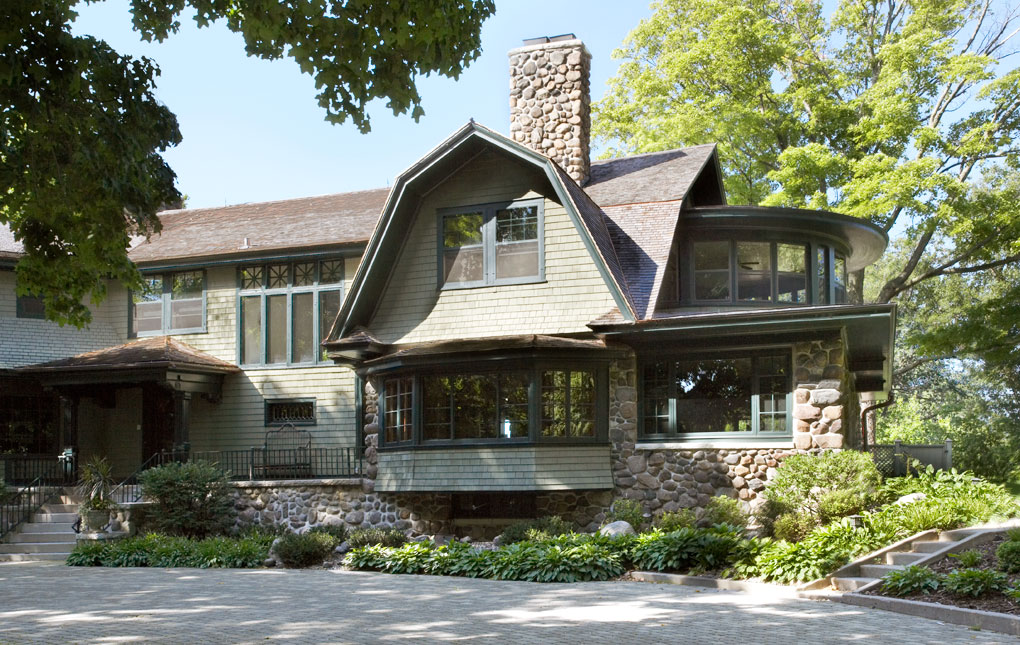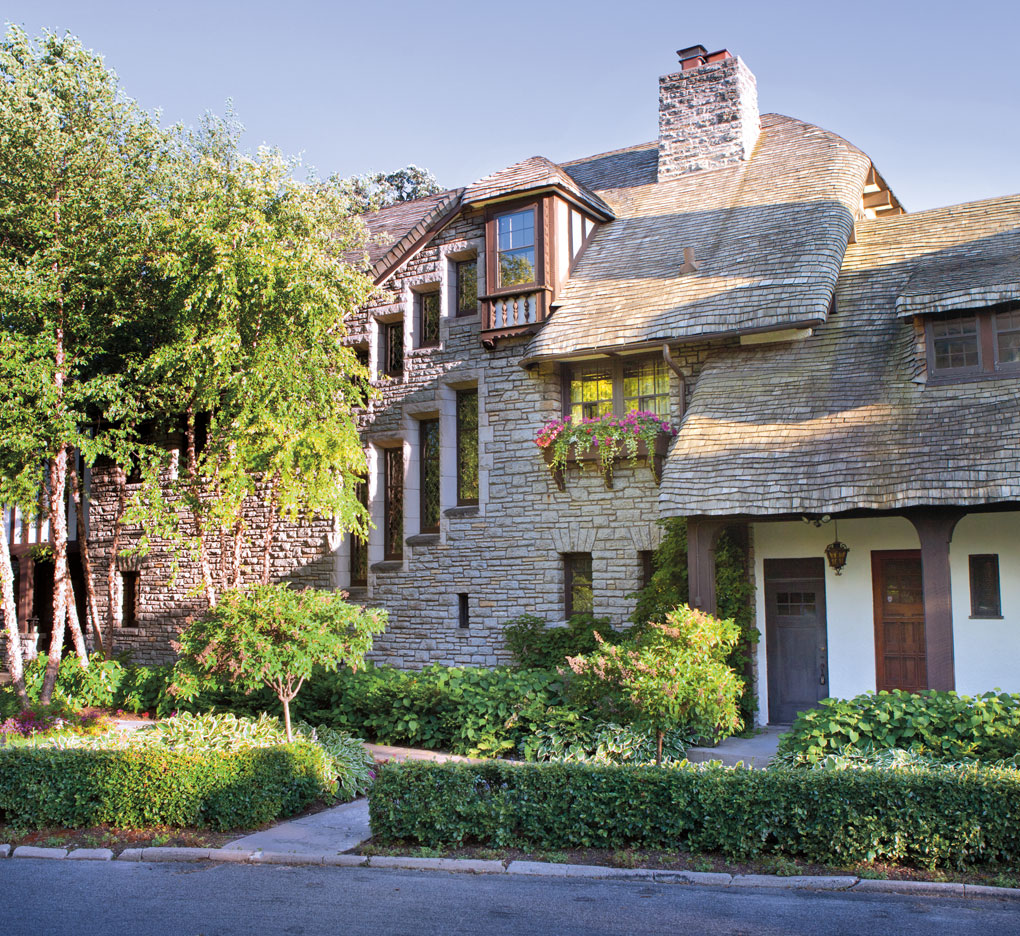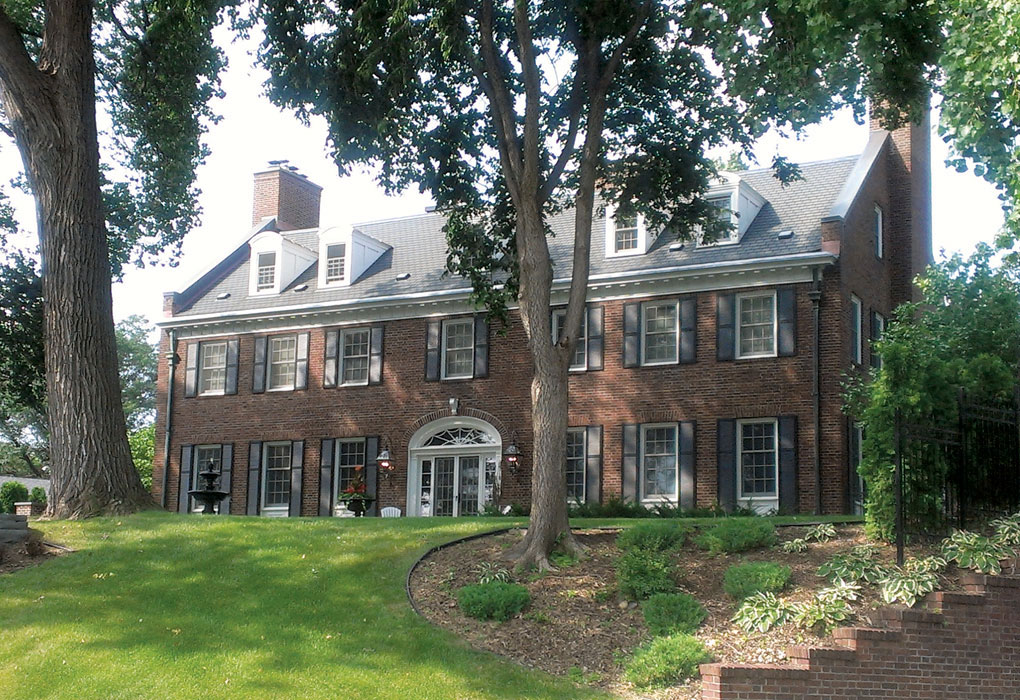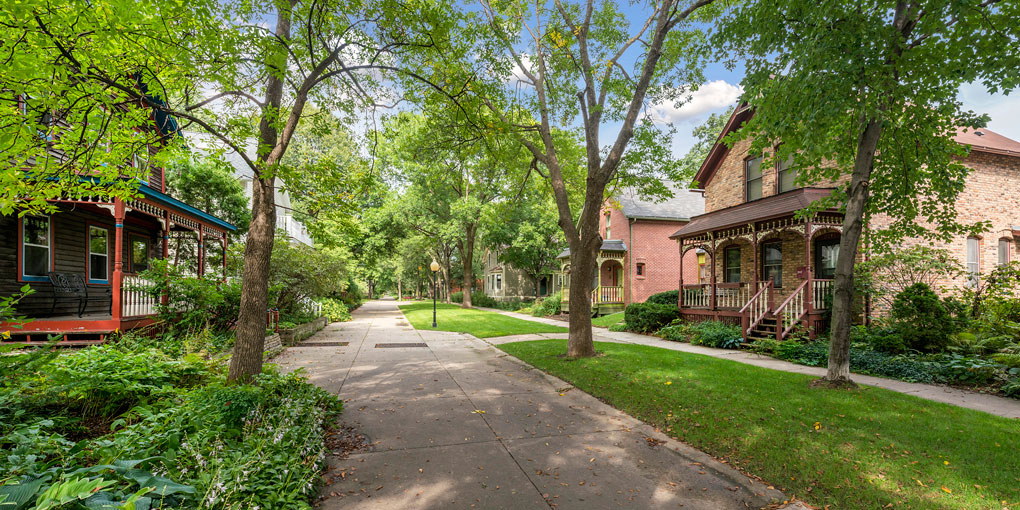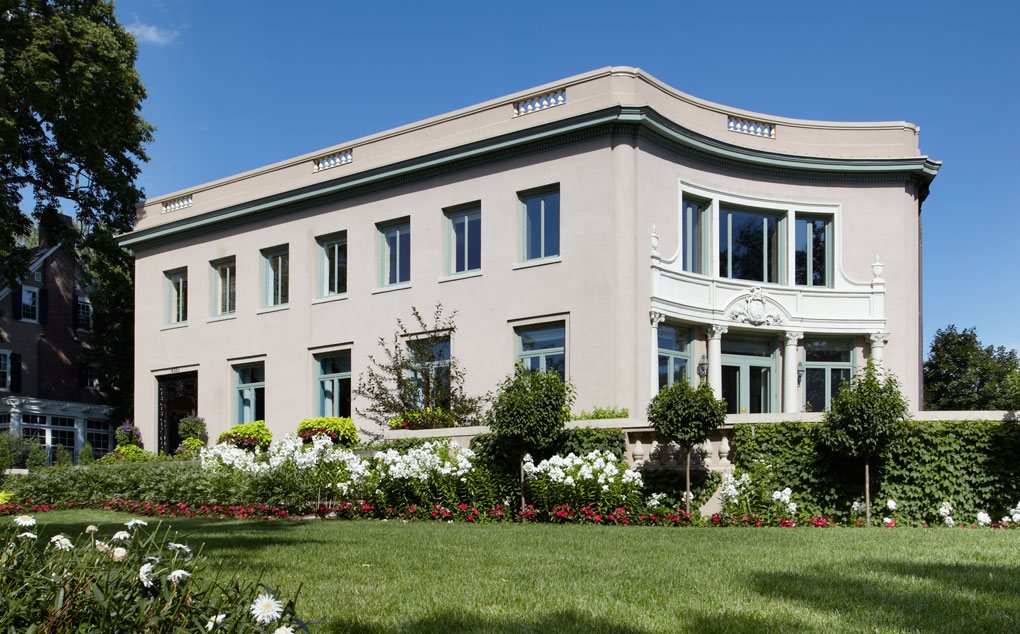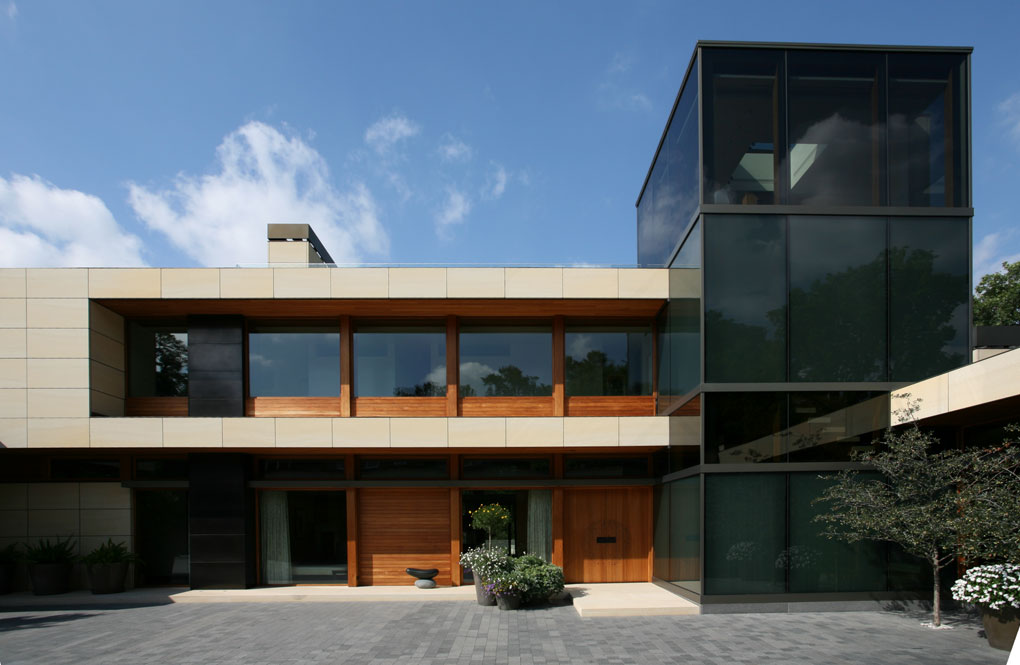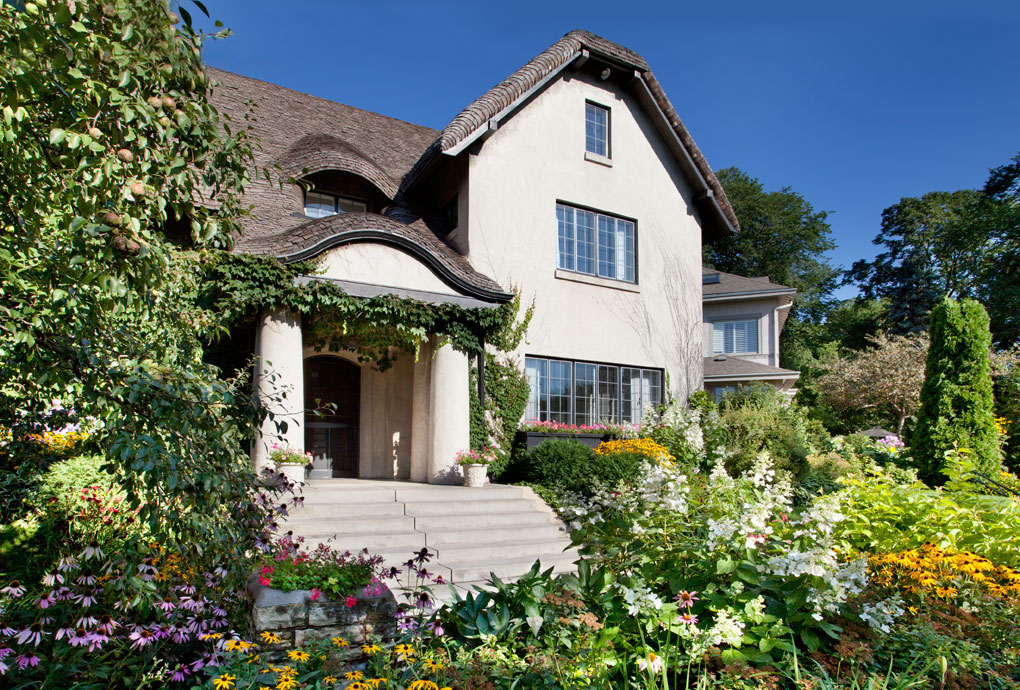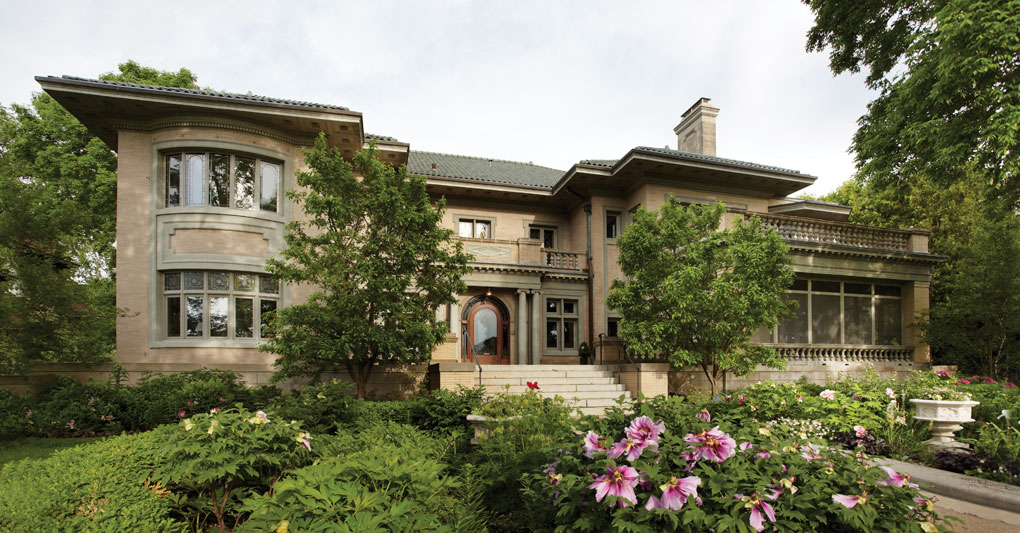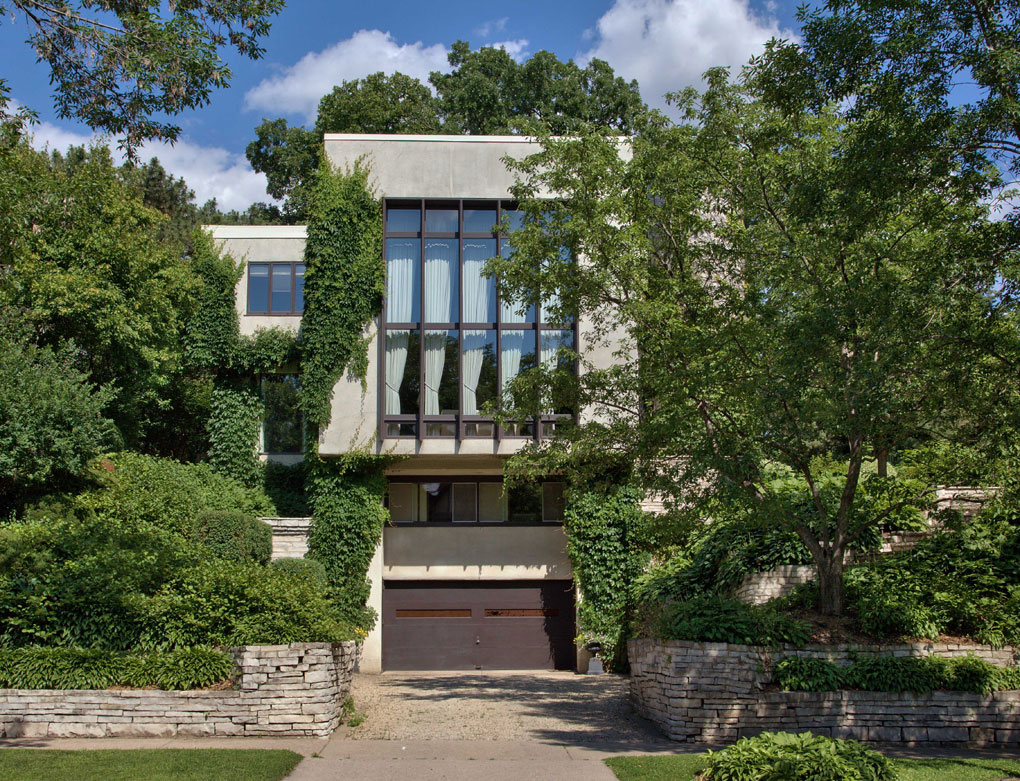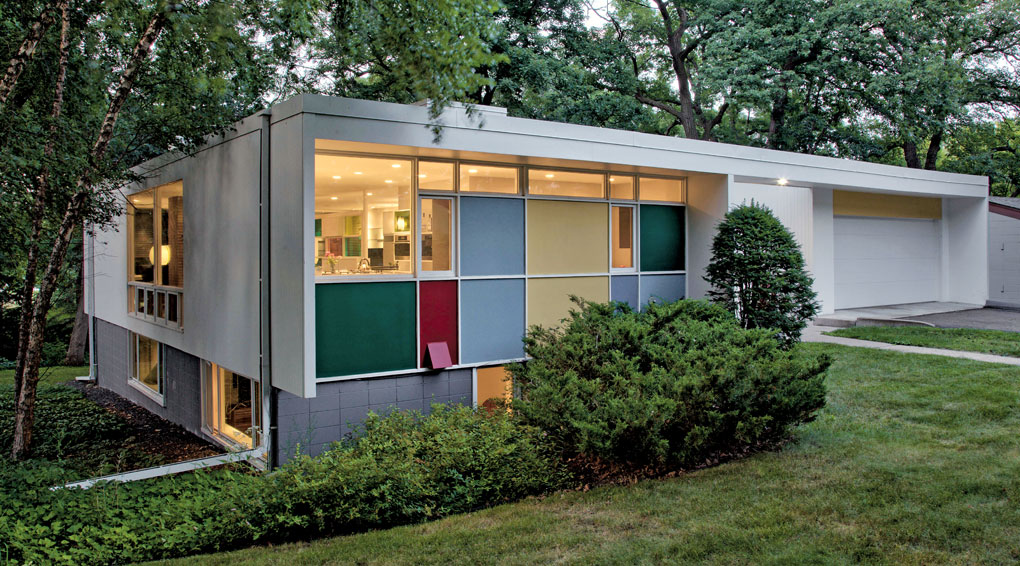 Photos by
1. Peter Bastianelli-Kerze
2 & 6. Landmark Photography, Listing Agent for home 6: Berg Larsen Group with Coldwell Banker Burnet
3 Bobak Ha'Eri
4 Dean Kaufman
5 & 7–10 Karen Melvin Photograhy