The Minnesota home goods brand debuts its first retail storefront in Excelsior.
Solid Manufacturing Co. is known for its signature stools with paint-dipped legs, pour-over coffee stands, and leather goods, all handcrafted in Minneapolis. Now, the brand's husband-and-wife owners, Dan and Alex Cordell, are expanding with Ace General Store, a new retail storefront in Excelsior dedicated to the outdoor spirit of Minnesota and the maker movement.
"The store has been a dream of ours since starting Solid Manufacturing Co. back in 2012," Alex explains. The couple, who moved to Excelsior earlier this year, received a phone call the day their daughter was born a few months ago letting them know the carriage house was available, and they decided to jump on the opportunity.
Ace, which fittingly celebrated its grand opening on Small Business Saturday this past weekend, has taken up residence in the old carriage house behind the Golden Rule (another maker-oriented shop) on Excelsior's Water Street. The shop capitalizes on the historic carriage house's rough-hewn look with reclaimed wood shelving paired with a crisp white paint job and a modern, industrial garage door.
While the shop focuses on hand-crafted men's clothing and accessories, the store also carries a varied selection of artisan-made home furnishings and décor as well as vintage home accents. Home goods include St. Paul maker Concrete Pig's unique concrete and metal furniture pieces, modular ceramic vessels by Japanese studio Hasami Porcelain, etched leather drink coasters by Omaha's Artifact Bag Co., an assortment of Japanese cleaning brushes, Bindery paper goods, Lightwell candles, limited-edition outdoor photography prints by BLK WLF (the moniker of Minneapolis photographer Brandon Werth), and Minnesota-themed watercolor prints by Lake & Loon. The store's vintage selection is curated, minimal, and on a constant rotation.
"The goal is for our customers to find something new during each visit," says Alex. "The aesthetic is focused on the practical, the useful, and the beautiful."
Of course, Ace carries Solid Manufacturing Co.'s pour-over coffee stands, iPhone stands, stools, and a selection of leather goods, although due to the shop's small, nearly 400-square-foot footprint, Solid goods will be on rotation to make room for other guest artisans and makers.
Ace will expand on the community-driven retail presence of Excelsior's Water Street—which is also home to Gray Home + Lifestyle, Brightwater Clothing & Gear, Lake Effect, and Epitome Papers—by showing art and photography by local artists, hosting weekend bonfires and song-and-supper outdoor gatherings, and leading creative workshops, plus free Five Watt coffee every day.
And it won't end there: Ace is part of a larger concept the Cordells plan to open a larger space in the next few years offering men's retail as well as a subscription-based barber shop and billiards. "Experience-driven retail is our goal," says Alex.
Here's a look at some of the store's selection of home goods:
Modular ceramic vessels by Japanese studio Hasami Porcelain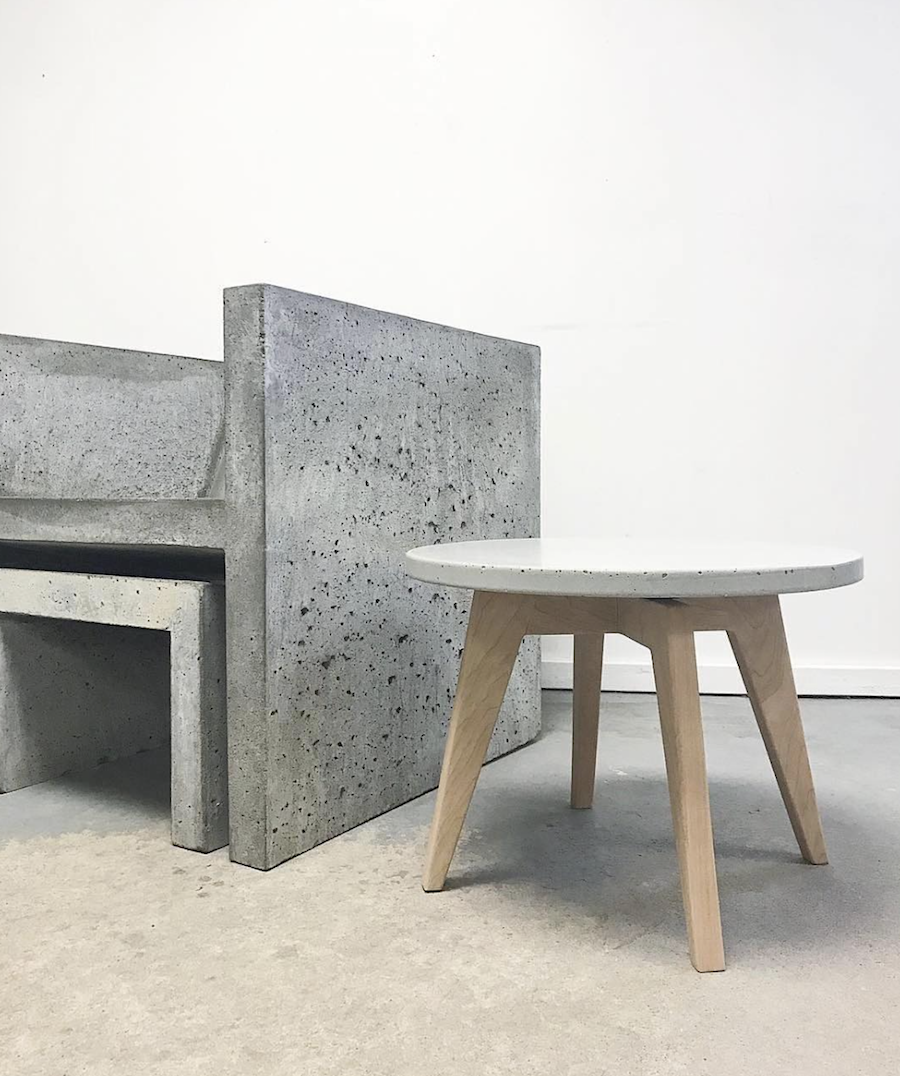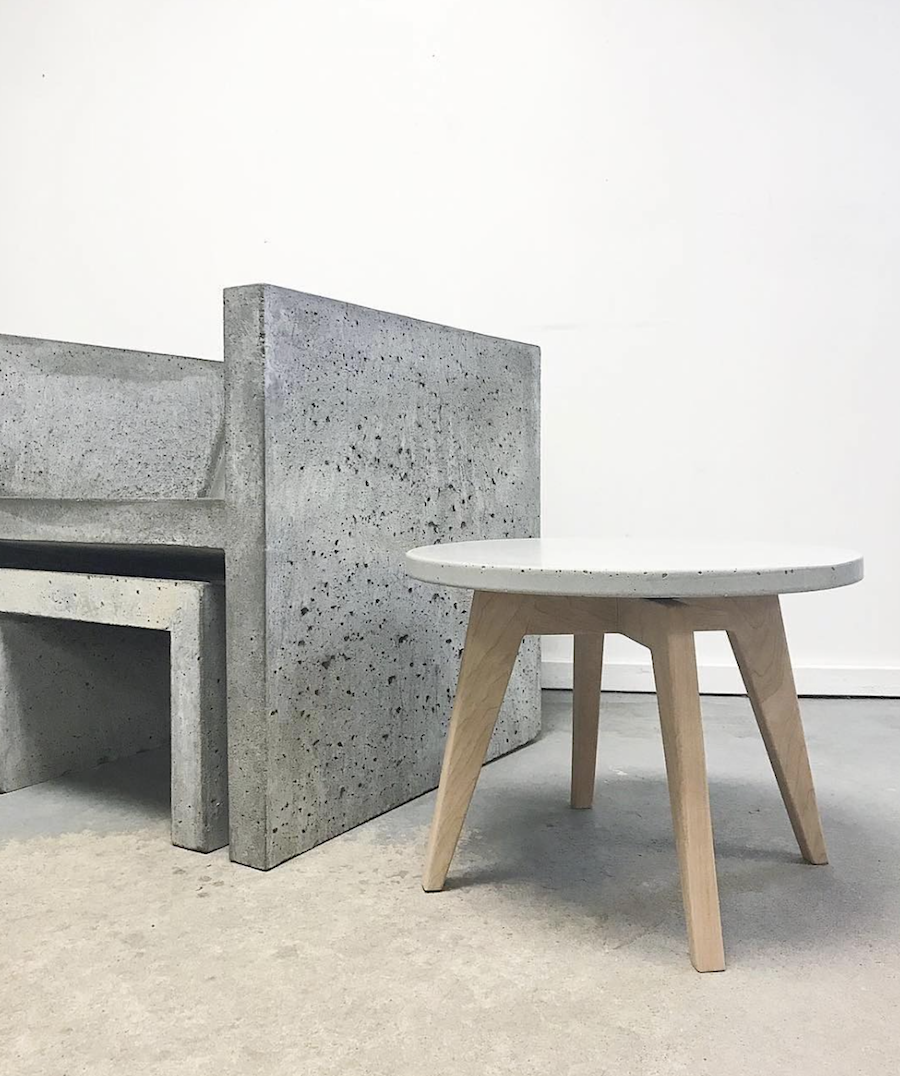 Concrete and wood furniture by Concrete Pig
Etched leather coasters by Artifact Bag Co.
Photography prints by BLK WLF
More photos of the store:
Now open @ 356 Water St., Excelsior