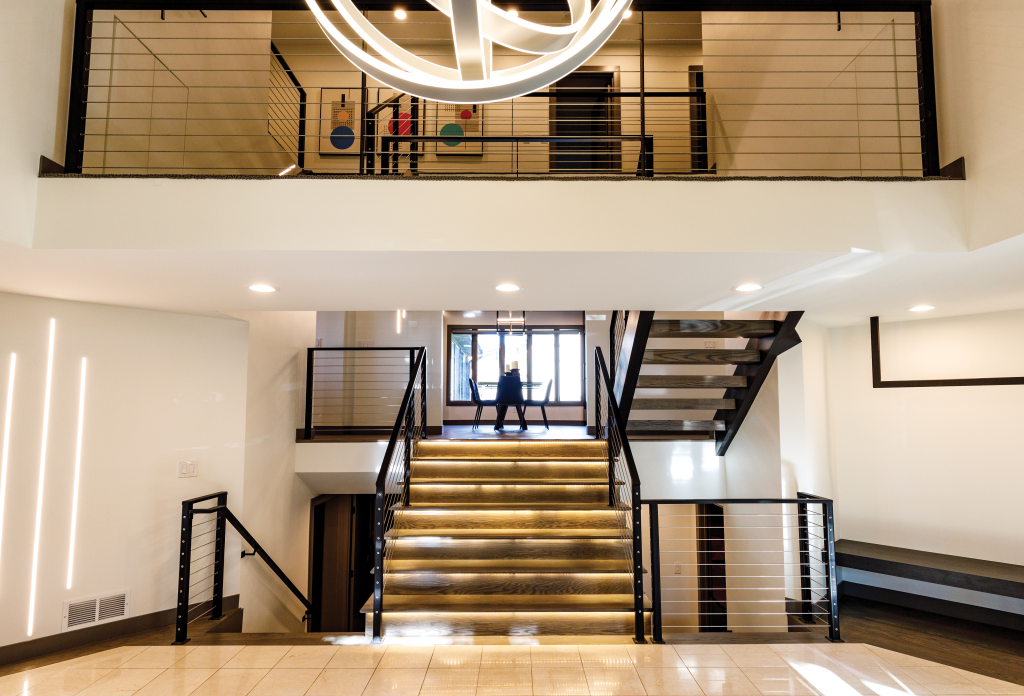 TITUS IS A DESIGN-BUILD FIRM
A design-build firm is where the roles of general contractor, interior designer, and architect overlap.
Our in-house designers and the construction team work together under the same roof, offering consistency and a streamlined process.
BENEFITS OF HIRING A DESIGN-BUILD
FIRM FOR YOUR REMODEL
We listen. Great communication is key in understanding the process as we keep you in the loop. When the designer is also the builder, more attention is given to the plan, pricing, and schedule.
Making a change is also more comfortable when working with a design-build contractor. You don't want to worry about miscommunication or something falling through the cracks. 
You have one point of contact.
PEOPLE, PASSION, AND PROCESS 
You need great people with passion to produce great results, along with a process to take the passion and make it work!
WE ARE THAT COMPANY!
Hiring a good design-build company offers peace of mind. 
We are that company!