Stop 1: James McNeal Architecture & Luke Busker Masonry
For fantasy fans: Known by locals as "the castle in Orono," the stately Huntington Manor is an impressive sight for anyone to see. But fans of the steampunk genre or the hit HBO show "Game of Thrones" will especially appreciate the stone-and-steel manor's subtle design touches that range from a chain crank-operated entertainment system to a lower level fireplace that drew inspiration from the darkened corridors of the Hall of Faces in Braavos.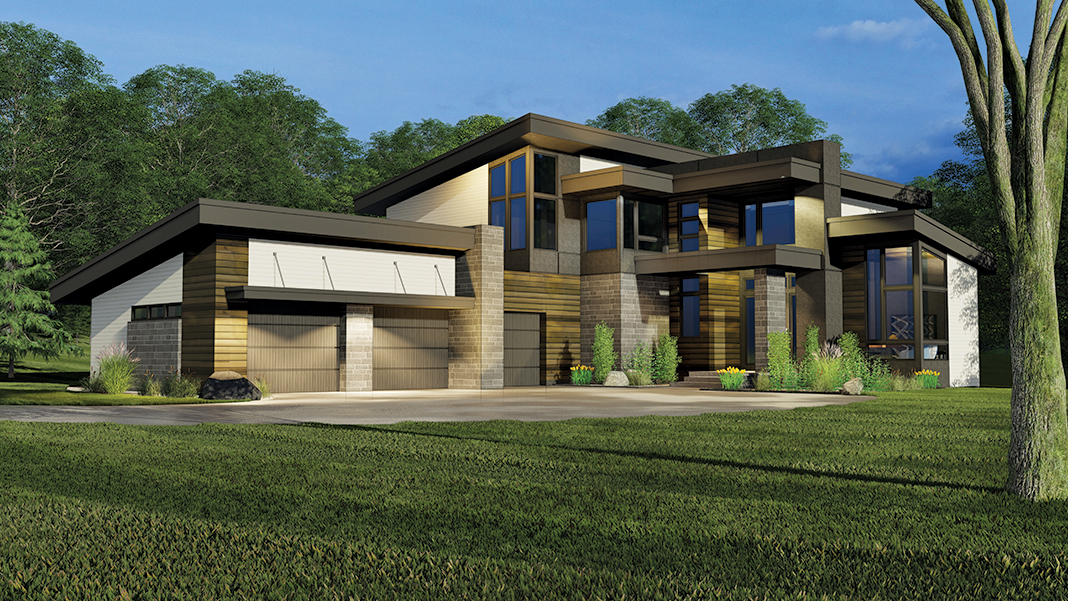 For tech lovers: If you're interested in learning more about smart home technology, you definitely don't want to miss Sustainable 9's new build in Edina. With approximately $100k-worth of technology integrated throughout the home, from automated window blinds to roughly 50 zones of automated lighting, audio, video, and security courtesy of In Focus Systems, the home was designed to make everyday life a breeze.
For young families: Not only is this picturesque home located in a family-friendly neighborhood in Edina, but it also features ample space for guests to stay. With designated zones for an in-law suite upstairs and a nanny suite downstairs as well as plenty of play areas for the kiddos (including a secret room hidden behind bookcases in the office), the home offers an ideal living situation for a budding young family.
For sports enthusiasts: While this modern farmhouse offers easy access to both city parks and Highways 100 and 62, it also features an indoor gym and sport court with 20-foot ceilings, providing plenty of space for working out and sporting activities for kids and adults alike. Not to mention, the lower area also includes a game area and wet bar, creating the perfect space to family and friends.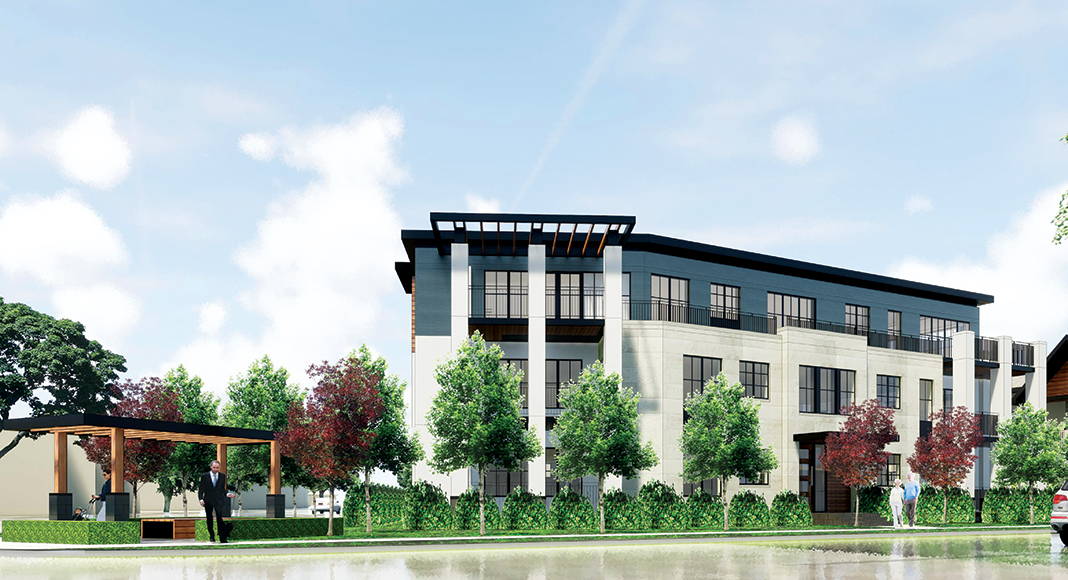 For condo connoisseurs: Located in a small boutique condo building in Edina's Pamela Park neighborhood, this upscale condo is a great one to take a peek at if you're looking for inspiration for a smaller space (though with three bedrooms and three bathrooms, one could argue it doesn't quite qualify as "small.") Plus, the condo was specifically designed to provide privacy to its residents, with the removal of long hallways and shared walls, so your home is truly your own space.
For suburban entertainers: The lower level of this modern prairie rambler is all about fun and relaxation, with an expansive media room offering lively game nights and an indoor sauna encouraging relaxing evenings at home. And if you're planning on hosting a party, the large downstairs bar and outdoor kitchen with built-in grill and granite countertops make entertaining convenient.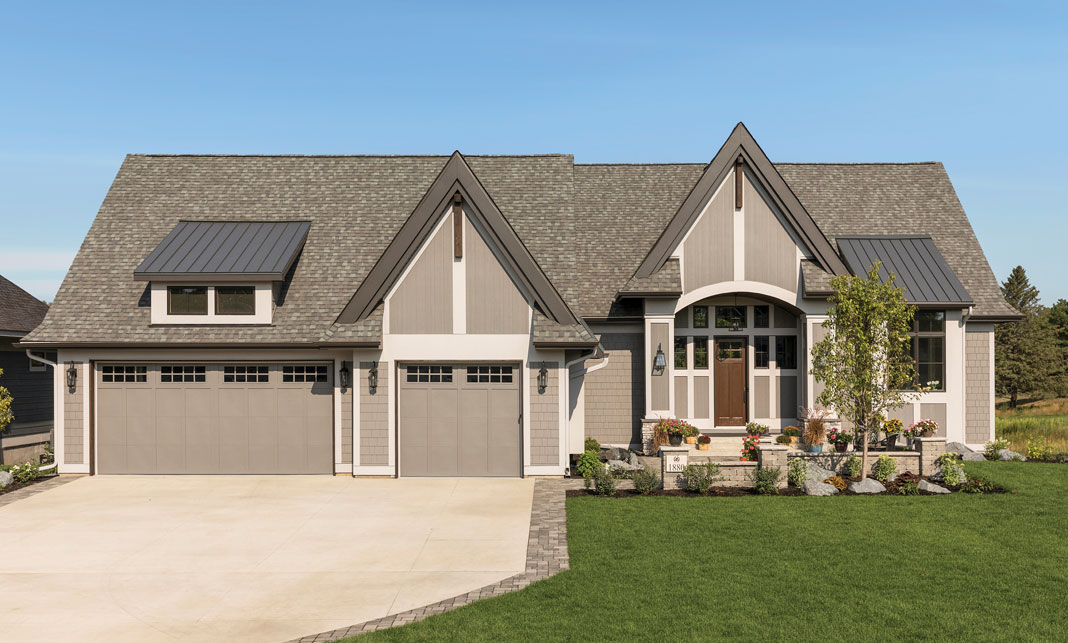 For golfers: This Lake Elmo home looks out over the beautiful landscaping and 17th hole of the Royal Club Championship Golf Course. Ideal for golfers, the Royal Community also offers additional amenities such as access to the Royal Clubhouse, a short golf course for kids, and, of course, a scenic backdrop of rolling hills and pristine golf course.
For driving directions and information about the new homes featured on this year's Luxury Home Tour, click here.