Attention HGTV fans, especially those of us still missing "Million Dollar Decorators" (me!): Netflix just released Season 1 of "The World's Most Extraordinary Homes."
That means you can now binge the first four episodes of the British series, touring unconventional homes in demanding locations with architect Piers Taylor and actress/property enthusiast Caroline Quentin. The two travel the globe to take us inside and outside amazing homes.
Season 1 episodes are themed around four locations: mountains, forests, coasts, and underground. Each program explores multiple properties, while Piers and Caroline chat up the owners and architects to give us the back story on the inspiration, design, and building.
The hosts' enthusiasm is contagious—they explore unique residences and ask the questions we'd like to (Caroline: "We're talking millions and millions of dollars, aren't we?"). For a truly indulgent weekend of awestruck voyeurism and inspiration, check it out. (And If you love it, be patient: Season 2 has already aired in the U.K., so soon….)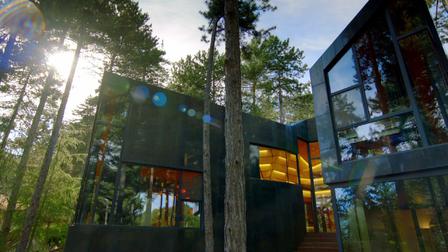 Forest (Netflix)
Coast (Netflix)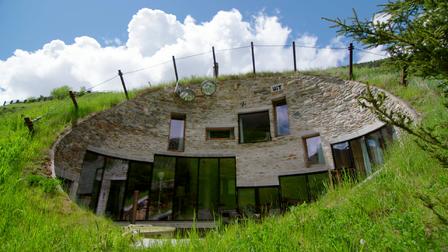 Underground (Netflix)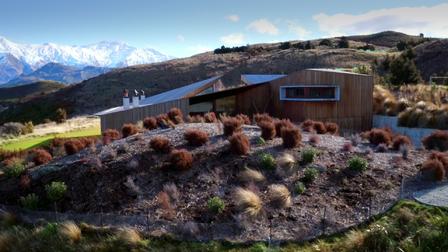 Mountain (Netflix)