Home
Authors
Posts by Midwest Home
Each home we design and build is an exciting new experience we'd love to share with you.
For over 30 years, Hartman Homes has refined the art of building homes in the Twin Cities metro area and Western WI.
Studio M Interiors is a full-service interior design firm specializing in residential interior design.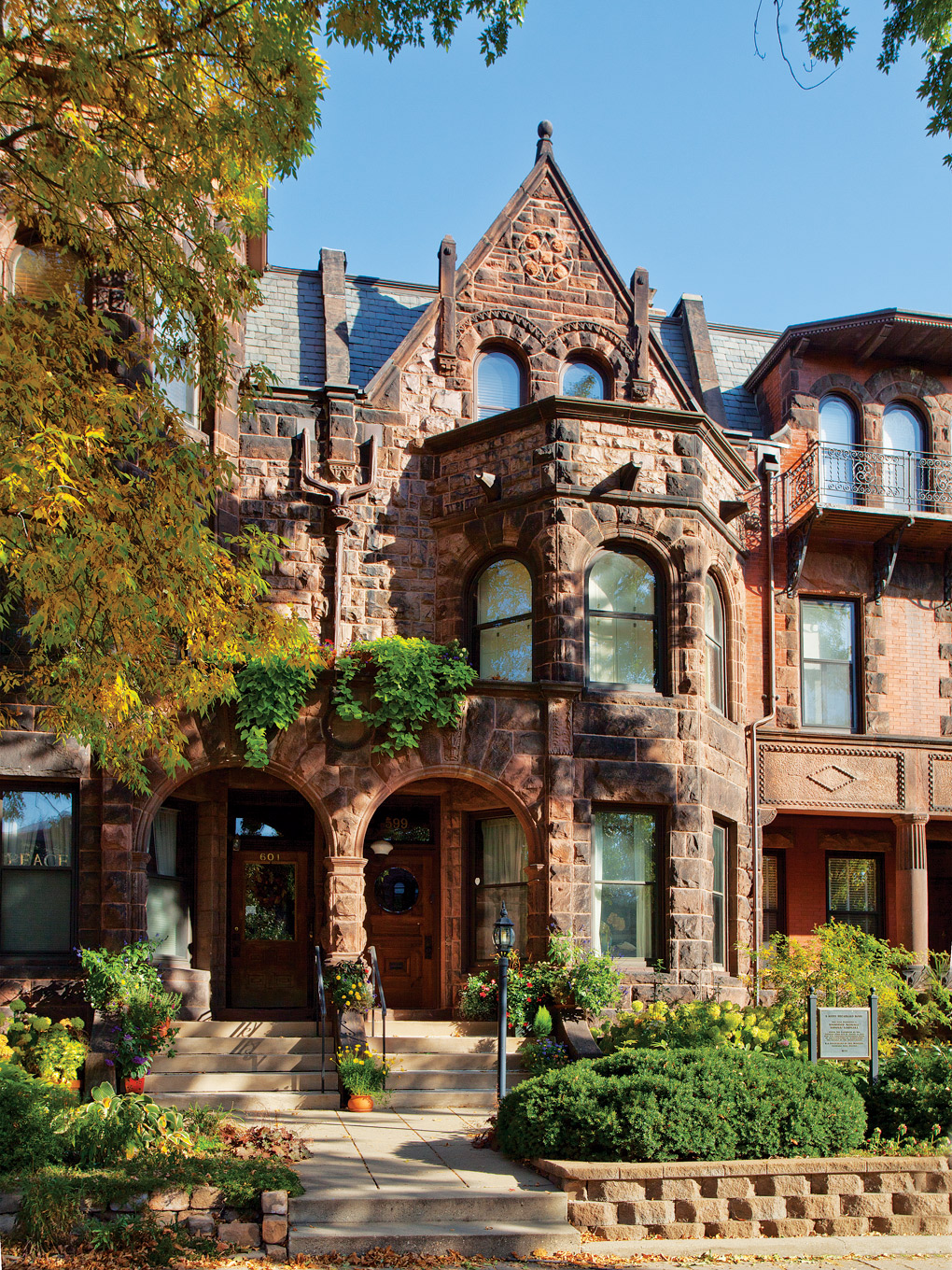 The new book, 'Great Houses of Summit Avenue and the Hill District' shows off the famous mansions of St. Paul.