Home
Authors
Posts by Midwest Home
Shelter is an award winning design studio based on a human centered, empathetic design approach focused on improving peoples lives.
Established in 1977, SKD Architects, Inc. is a Minnesota based, full service architectural firm that provides creative design for residential and commercial projects. We...
Streeter & Associates is a Renaissance builder versed in all architectural styles.
Studio M Interiors is a full-service interior design firm specializing in residential interior design. We offer design concepts, space planning, color selections, furnishings, window...
Over the last eight years, The Sale Room @ IMS has become the Twin Cities best resource for designer-quality home furnishings, with items offered up to 70% off retail.
Twisted Elements, Inc. offers an extensive collection of elegant, timeless and artistic outdoor accents, as well as patio surfaces.
Welch Forsman Associates is a Minnesota residential building contracting firm located in south Minneapolis.
Yardscapes, Inc. is a design/build landscaping firm with 40 years of expertise.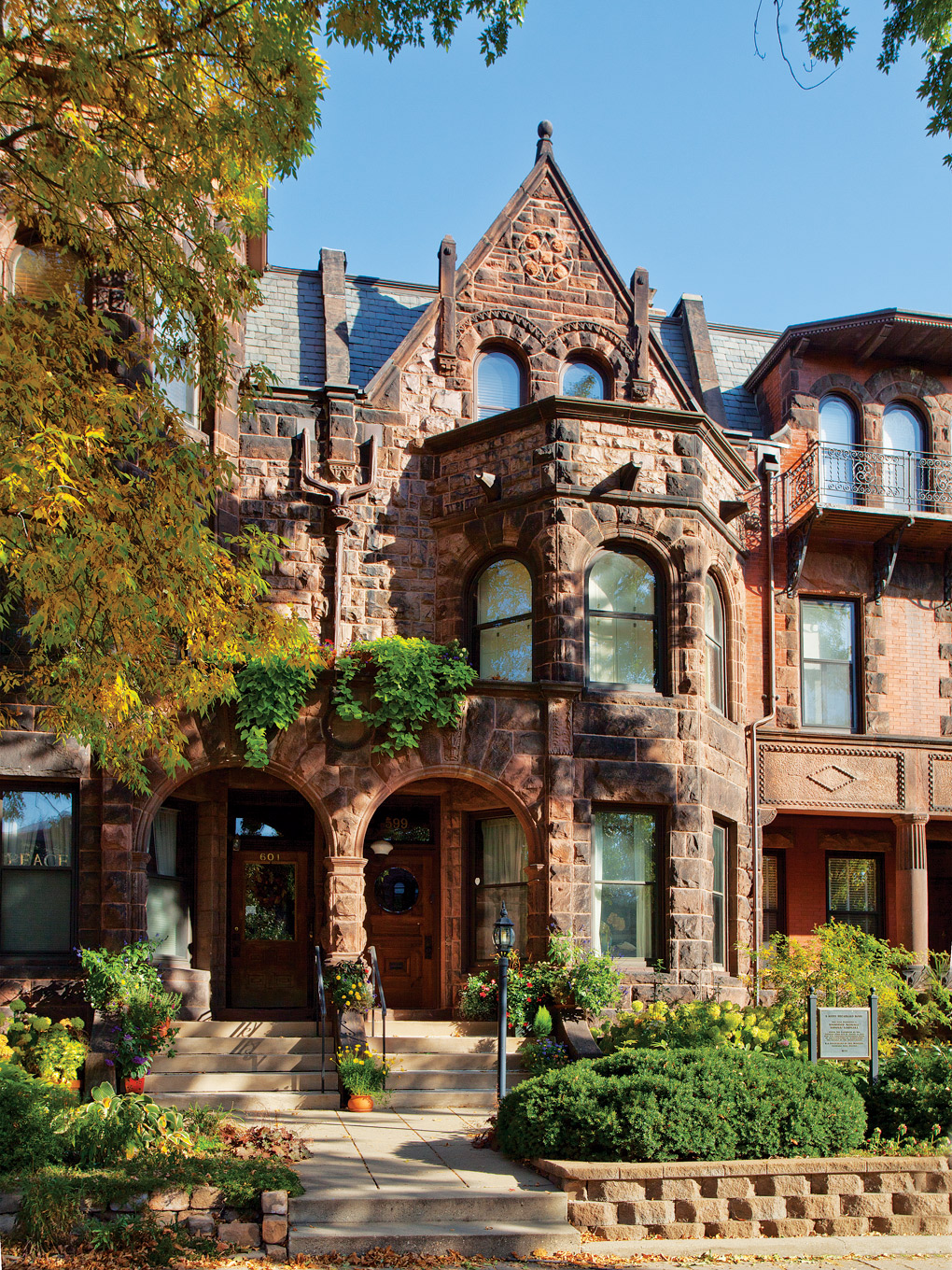 The new book, 'Great Houses of Summit Avenue and the Hill District' shows off the famous mansions of St. Paul.