Home
Authors
Posts by Midwest Home
The Royal Club is a new 292-home and villa community in Lake Elmo, Minn. being built around the Royal Golf Club, a new, public 18-hole championship golf course.
Studio M Interiors is a full-service interior design firm specializing in residential interior design.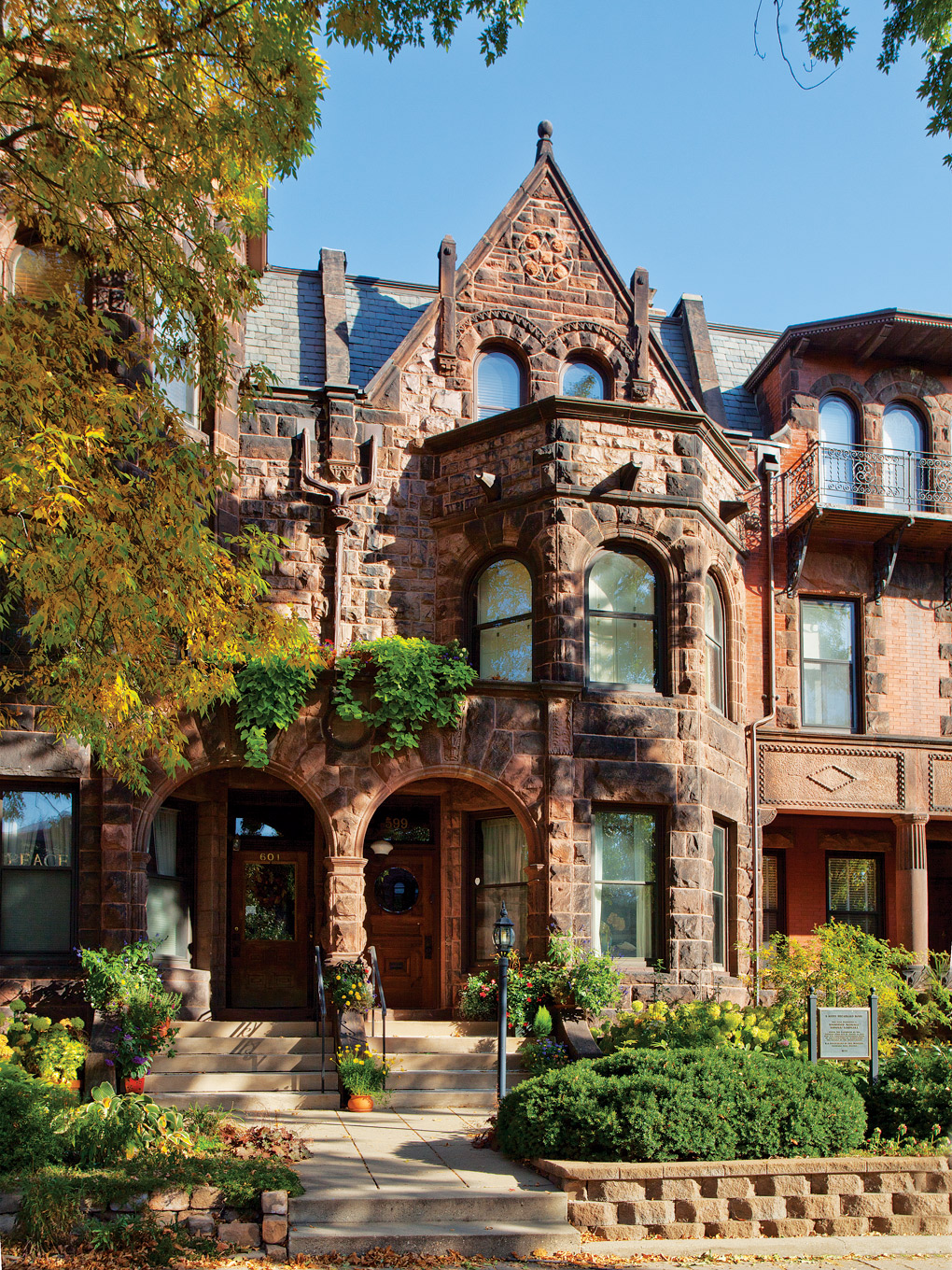 The new book, 'Great Houses of Summit Avenue and the Hill District' shows off the famous mansions of St. Paul.