Home
Authors
Posts by Laurie Junker
Home design inspiration from bloggers who live in the real world.
Presented by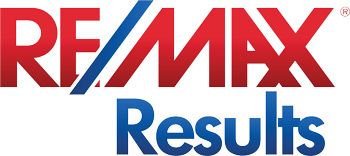 Valentine's Day may be corny, but the idea of taking time to recognize and honor your romantic union is worth doing. How about with a gift for your home?
Presented by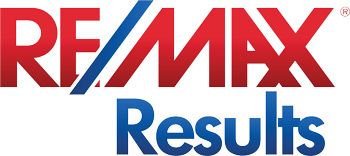 Should you stay or should you go? Here are some things to consider.
Presented by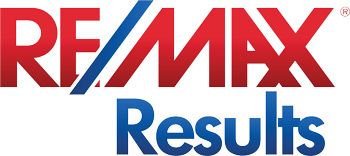 The hill neighborhoods in St. Paul have rich history, gorgeous homes and friendly folks. Here are some reasons why it's a great place to call home.
Presented by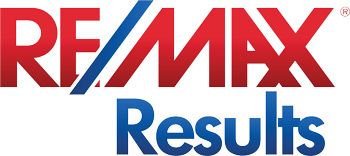 Some ways to add more seating to your Super Bowl party without taking up a lot of space or borrowing your neighbor's sectional for the evening.
Presented by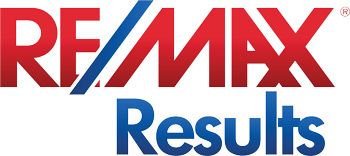 Some Super Bowl party inspiration from around the web.
Presented by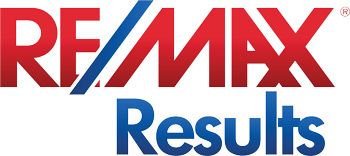 Whether you're telecommuting, consulting, freelancing or running the finances, repairs and schedules for your family, you could probably use a home office of some kind and contrary to popular practice, the dining room or kitchen table is not the best place for it.
Presented by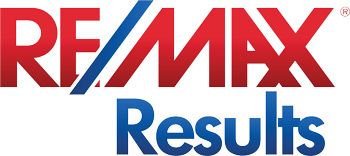 Modern basements have everything from guest suites and wet bars to fireplaces and surround sound. What to consider if you're thinking about an upgrade.
Presented by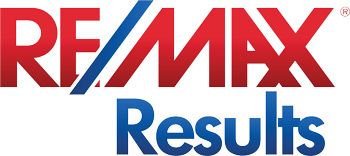 American country or farmhouse style is hot again but it's more sophisticated than it's calico predecessors.
Presented by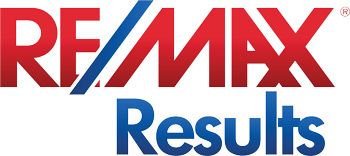 Open spaces and practicality make one-level homes worth a look.
Presented by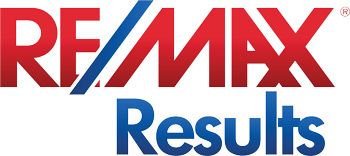 How to make your home a cozy winter nest after the Christmas decorations are packed away.
Presented by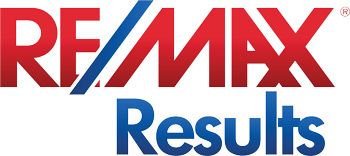 Plymouth is Minnesota's seventh largest city. Here are some reasons why you might want to consider it for your next move.
Presented by