Home
Authors
Posts by Laurie Junker
Edina offers excellent schools and valuable real estate but the icing on the cake is the welcoming community and diversity of neighborhoods.
Presented by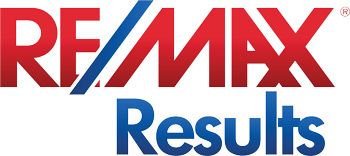 Parisian decor is chic and eclectic with some recurring themes.
Presented by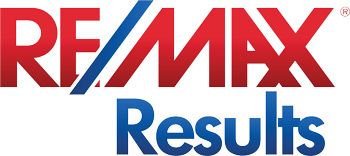 Tile options have never been more abundant, versatile or beautiful. Here's what trending.
Presented by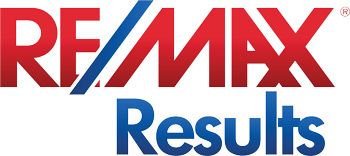 5 spring accessories that are popping up at design stores, magazines and web sites.
Presented by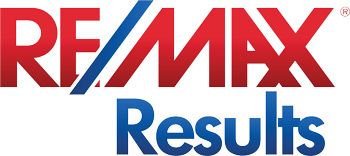 Gallery walls are a versatile, fun and accessible design trend. Here are a few beautiful examples and ideas on where to put them, courtesy of Instagram.
Presented by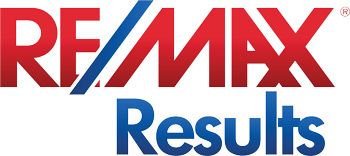 Chaska is a western suburb with the heart of a small town. Rolling hills, prairies, woods, river bluffs, housing variety and more.
Presented by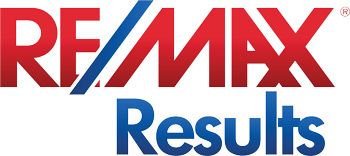 How to match your dinner party playlist to the style of your home.
Presented by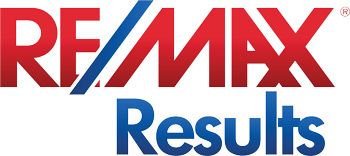 A simple process to make moving from a large home to a smaller space easier. Use these 6 steps to get you moving in the right direction.
Presented by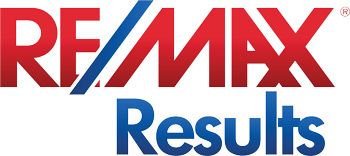 Choosing to live in the city or suburb involves trade-offs and it often comes down to personal priorities.
Presented by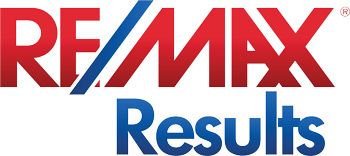 A roundup of what Instagrammers are loving for spring home decor.
Presented by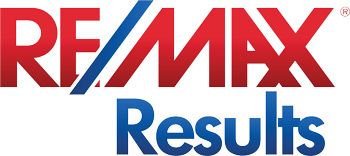 Set on the banks of the St Croix River with a bustling waterfront and main street, Stillwater is a not too far place to visit and live.
Presented by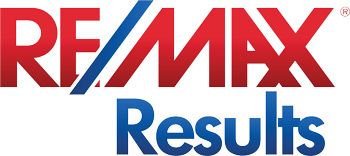 How to create a polished entryway that makes a strong first impression.
Presented by