Home
Authors
Posts by Jahna Peloquin
E-commerce retailers Duke Albert, Flotsam + Fork, Arden Trading Co., and Upstate MN open storefronts in Minneapolis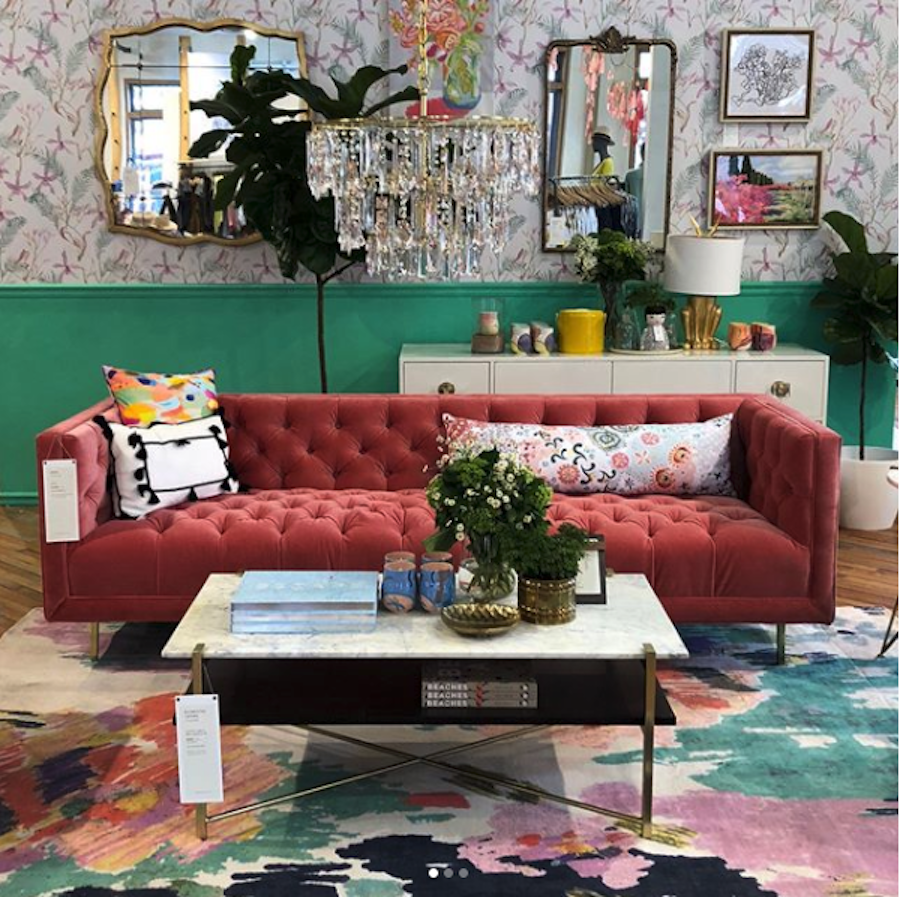 Edina has welcomed two new home furnishings retailers to 50th & France and Galleria.
Local fans of Japanese home goods can now find their favorite pieces without taking a trip overseas
Ciel Warehouse, Mill City Farmers Market, Tangletown Gardens and more highlight this week's sales and events.
Two and a half years after opening its Excelsior Boulevard storefront, the home interiors and design store is debuting a new concept.
This week's sales and events are all about fresh produce and planting your own garden.
With its new collaboration with Wit & Delight, Hygge & West has gotten into the bedding business.
The week in local style and shopping includes an all-female maker's market and the relaunch of the Mall of America's all-local pop-up.
Ciel Loft and Home launches Pikka Designs Co., their new customizable, in-house artisan crafted furniture brand using reclaimed wood from China.
The week in sales and events includes a hygge-inspired maker market, the Spring Parade of Homes, and more.
The Minneapolis home goods storefront hosts a special event this weekend highlighting Japanese pottery.
Find out about home and garden happenings this week in the Twin Cities.