Easy as… well… you know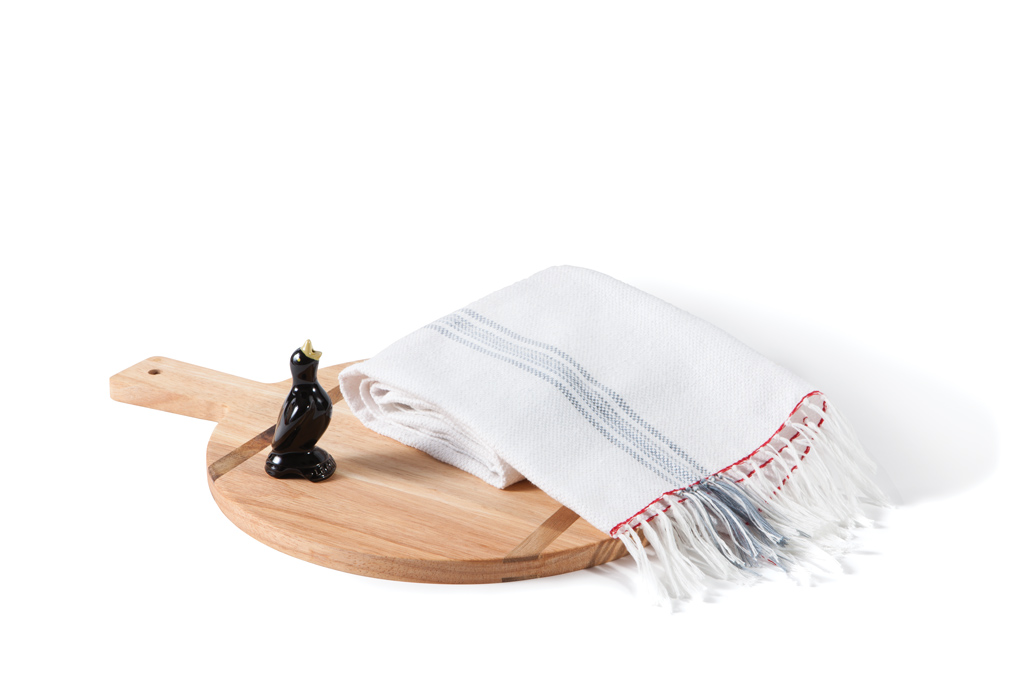 Joel Mortensen's Apple Pie
(adapted from Betty Crocker Cookbook)
FOR A 9-INCH, TWO-CRUST APPLE PIE
For best results, chill the shortening over night in the refrigerator.
2 cups all-purpose flour
1 teaspoon salt
1 cup shortening
7-8 tablespoons cold water.
Measure salt and flour into a medium-sized mixing bowl. Cut in the refrigerated shortening, until mixed thoroughly. Sprinkle in the water, 1 tablespoon at a time, mixing until the flour is moistened and dough almost cleans the sides of the bowl. 1 to 2 teaspoons water can be added if needed.
Divide the dough into two ball shapes, and then flatten slightly on a floured, cloth-covered board. Using a floured rolling pin, roll 1 of the balls of dough 2 inches larger than the inverted pie pan. Fold the pastry into quarters, and then unfold, and ease into the pan. Turn the pie filling (recipe below) into the pastry-lined pan. Trim overhanging edge of pastry ½-inch from rim of pan.
Roll second round of dough. Fold into quarters; cut slits so steam can escape. Place over filling, and gently unfold. Trim the overhanging edge of pastry 1-inch from rim of pam. Fold and roll top edge under lower edge, pressing on the rim to seal; flute the edge.
PIE FILLING:
¾ cup sugar
¼ cup all-purpose flour
½ teaspoon fresh ground nutmeg
1 teaspoon cinnamon
6-8 freshly ground whole cloves
Dash salt
6 cups thinly sliced apples
(I got Zestar, State Fair, and Duchess from Sweetland Orchard in Webster.
I always try to have at least three different varieties.)
2 tablespoons butter
2 tablespoons turbinado sugar
Heat oven to 425º
Prepare pastry crusts.
Stir together sugar, flour, nutmeg, ½-teaspoon cinnamon, cloves, and salt. It is important to thoroughly mix all the dry ingredients before adding the apples. Toss together with the apples. Turn into pastry-lined pie pan, and dot with butter. Cover with the top crust, which has slits cut in it; seal and flute around the edges of the pan. In small bowl, mix together turbinado sugar and remaining cinnamon, sprinkle top of pie with cinnamon-sugar mixture.
Cover edge with 2- to 3-inch strip of aluminum foil, or crust protector, to avoid excessive browning; remove foil last 15 minutes of baking.
Bake 40-50 minutes, or until crust is brown, and juice begins to bubble through the slits.
NOTE: One pound equals 3 medium apples or 3 cups sliced apples.
Joel Mortensen
"Perennial Striver for a Ribbon at the Minnesota State Fair"
612-724-1814
morte007@umn.edu
Take a Joel's pie-making class!
November 14, 9 a.m. at the Danish American Center
More information at dac.mn, or 612-729-3800
Class will include pie-making hints and trouble-shooting information plus wonderful camaraderie. You¹ll leave the class with a pie pan, crust protector, and a pie to take home and bake.
Styled by Mickie Clark
Photos by Neil DeKray