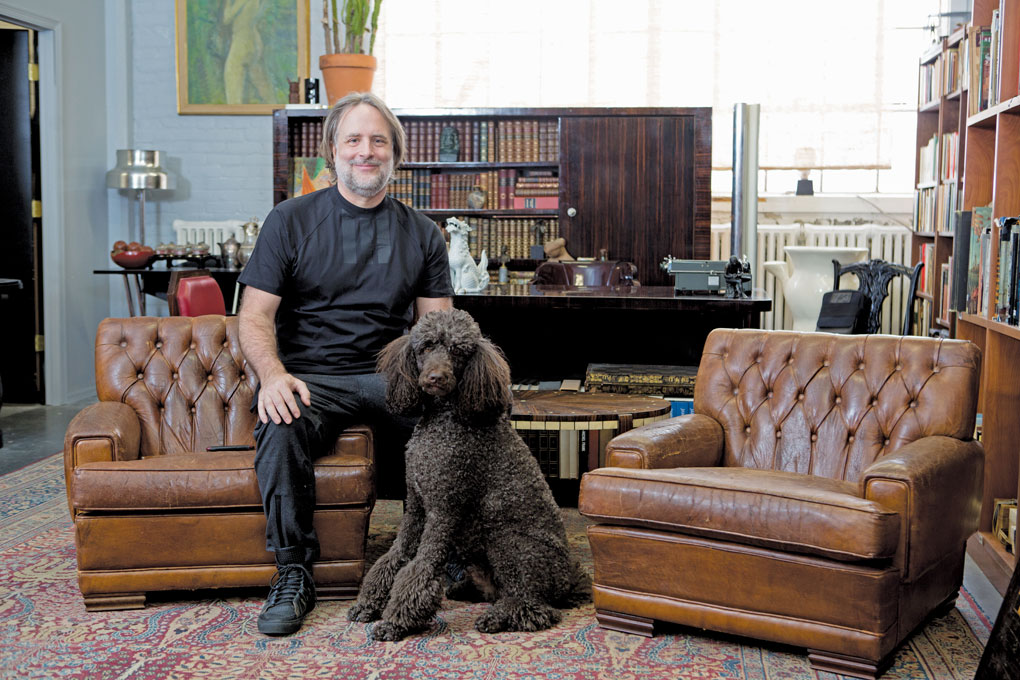 After nearly two decades, Spinario Design closed its doors last year. The Minneapolis shop, founded by longtime antiques appraiser Peter Dyste in 1998, specialized in midcentury modern furniture, Scandinavian design, high-quality vintage furnishings, imported antiques, original art, and unique objects and oddities culled from every corner of the world. Dyste began his career as an antique appraiser, collecting and selling his vintage finds in various antiques storefronts for more than 40 years. He founded Spinario Design in a basement in Uptown before moving to numerous storefronts in northeast and Prospect Park in 2012, securing a reputation as a hub for designer vintage and antiques enthusiasts.
How did you become an antiques dealer?
Like any dealer, I began as a collector. I started collecting first-edition books around age 14, inspired by my Victorian literature class. My interest in Art Deco began shortly thereafter from watching old movies like Topper with Cary Grant. I purchased my first Art Deco bedroom set around the same time. My first foray into buying and selling started at the LeDuc mansion in Hastings, Minnesota. A friend and I bought a trunk full of old autographs of movie stars from Carroll Simmons, an antiques dealer from out East who set up his business at the LeDuc mansion.
Can you tell me the story behind one of your most memorable finds?
My most memorable was a previously undiscovered early painting by Otto Dix, a German expressionist painter, at an auction for $25. The purchase involved two trips to Germany, one to authenticate and another to sell the painting.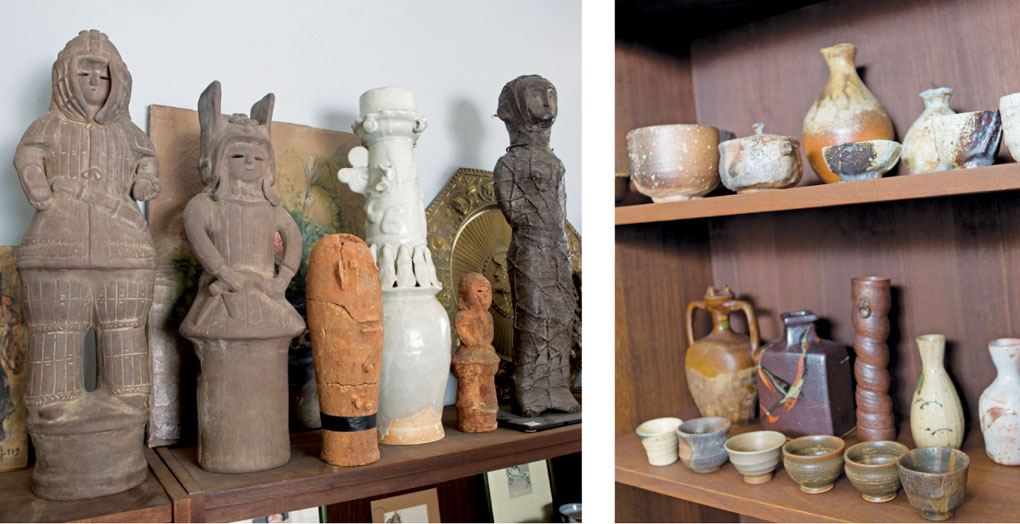 Above: A collection of antiques and artifacts Peter has found during his travels.
What do antique and vintage goods add to a room?
They offer creative self-expression. You can create a minimalist environment, a historical environment, or any combination you wish. Plus, antiques and vintage items are often of significantly higher quality than the mass-produced objects on the market.
What tips can you offer our readers on how to shop an estate sale or antique auction?
Auctions are relatively easy. Most people say to figure out how much you are willing to pay—I do the opposite. If it is something I really want, something unusual, I will bid to acquire it. I've never regretted buying something; I've only regretted not buying something. As for estate sales, it really depends on what your goal is. Go very early to the sale, especially if you have your eye on something. Then go on the discount days to pick up items that were overpriced or that you can leave a bid on. Usually, if you start waiting at 4 a.m., you will be among the first 10 in the door. For a spectacular sale, arrival should be around 10 p.m. the night before. If you are willing to spend 10 hours waiting for a sale, you will find some great bargains. If your time is more valuable, save yourself some time and go to a local shop that picks up the estate items. Normally, the first 10 people in line are dealers, so you can ask the estate sale company who purchased the item, and usually find it at a local shop.
Now that Spinario is gone, where should we go in the Twin Cities for the kind of unique collectibles it carried?
There are a lot of unique stores in the Twin Cities. Luther Auctions, H & B Gallery, and Anthony Scornavacco Antiques have been my best sources for unique items for the past 25 years.
By Jahna Peloquin
Photos by Erica Loeks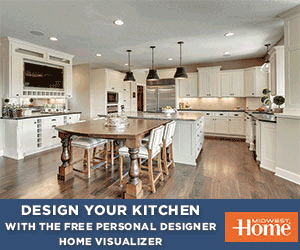 Facebook Comments