Presented by: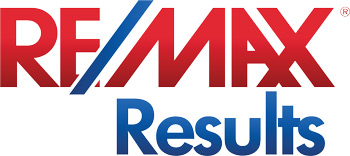 Wallpaper is back in style and I'm definitely a fan. Opinionated, wallpaper has a point of view and demands to be noticed which is refreshing after so many years of safe greige rooms that are undeniably tasteful, but sometimes a little boring. Wallpaper comes in many designs and colors and can help a homeowner express their personality in a way paint can't. But it does have a downside, chiefly its application. It's a pain to put up and a pain to take down. I spent one miserable summer weekend steaming several layers of old paper off a guest room in our first house so I get it.
That's why removable wallpaper (also called peel and stick, self-adhesive or wallpaper tiles) is a great option. Perfect for people who like to redecorate frequently as well as powder rooms, accent walls, or anywhere you want to have a little fun with pops of color and pattern, i.e., behind shelves, on stair risers, on a tray, door, etc. It comes in rolls or squares that you simply position, trim if needed, peel off the back, and smooth as would regular wallpaper. It peels off easily when you're ready for a change.
You can use it just about anywhere though most manufacturers recommend avoiding overly humid environments or right next to a crib where a curious baby could try to peel it off. You also need a smooth (vs. textured) wall for proper adhesion.
Removable paper comes in a huge variety of patterns and colors. One Minnesota company, Murals Your Way, sells peel and stick paper they call Smartstick in a variety of designs or you can customize it with your own design or photo so it's truly one-of-a-kind.
RE/MAX Results Collection Home
12814 Fairfield Road W
Unique opportunity in luxury new construction offers a rare combination of a brand new home that is close to the city yet on a .8 acre wooded site and in coveted Wayzata Schools.
by Laurie Junker
Photos courtesy of Timothy & Sue, Hygge & West and Murals Your Way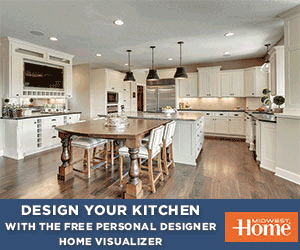 Facebook Comments