The beloved midcentury Minneapolis architect—who studied at Cranbrook Academy of Art under Eliel Saarinen (whom he also worked for), taught at the Bauhaus School (now ITT Institute of Design), led the School of Architecture at the University of Minnesota, and designed embassies, around the world as well as numerous homes, theaters and other sundry structures in Minnesota—is the debut architect for Leland International's new Guild collection.
Called the Rapson Thirty-Nine Collection, the furnishings are based on the whimsical drawings the architect created in the 1930s while at Cranbrook, where he delighted in the collaborative atmosphere he shared with such designers as Charles Eames and Harry Bertoia. The drawings he made of lounges and chairs—often occupied by insouciant lady of house wearing a swimsuit and kicking up her heels, or a loving couple snuggling into the upholstery—telegraphed not only the functionality of his proposed furnishings, but also their comfort, as a video about the collection points out. He was a brilliant sort of scamp.
The Rapson Thirty-Nine Collection includes a lounge chair, guest chair, benches, and stools—all branded with Rapson's signature. They are gorgeous pieces of simplicity with a dash of the fanciful, in natural walnut or ash veneer with an upholstered seat and back that accentuates the form.
Throughout his long and successful architecture career, Ralph Rapson never stopped drawing. He also never stopped imagining new furniture designs. Take one look and the authenticity of the work is clear: Beautiful works of art designed by an midcentury architect finally brought to the marketplace.
By Camille LeFevre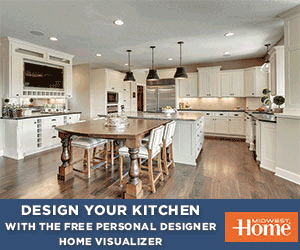 Facebook Comments